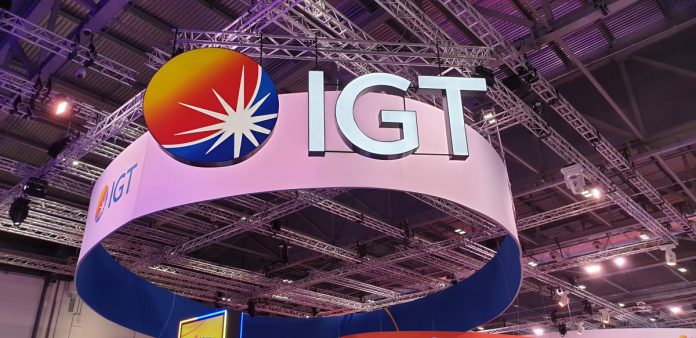 International Game Technology has praised the resilience of its lottery division, as the impacts of the ongoing COVID-19 pandemic continue to be felt throughout the year's third quarter.
Revenue during the period fell 15 per cent from $1.15bn to $982m, with the firm's global lottery division coming in at $570m, up three per cent and driven by double-digit growth in North America same-store sales.
Across the firm's global gaming segment revenue totalled $412m, a 31 per cent drop from $601m, due to pandemic-related closures and restrictions, however the group noted positive sequential trends as casinos reopened and an installed base that is gradually reactivating.
"The resilience of our portfolio, particularly in lottery, and benefits from our swift cost reduction initiatives are on full display in our third quarter results," said Marco Sala, CEO of IGT. 
"Strong player demand and a host of compelling new games, systems, and digital solutions led to a sharp, sequential improvement in our most important markets. 
"We continue to monitor the evolution and impact of the pandemic around the world. With a simplified organisation firmly in place, we are creating a leaner, stronger IGT."
For the quarter ending September 30, 2020, operating income of $129m represents a 16 per cent year-on-year decline compared to $154m, which IGT aligns with disciplined cost saving actions and same-store lottery sales growth.
Net loss during the third quarter plummeted to $128m from a profit of $104m a year earlier, as adjusted EBITDA decreased 13 per cent to $354m (2019: $407m), with cost saving actions and global lottery again gaining praise.
"Robust cash flow generation during the quarter and year-to-date periods have enabled us to improve our liquidity and reduce net debt," added Max Chiara, CFO of IGT. 
"We are on track to achieve our 2020 temporary cost-reduction targets and have identified a number of initiatives that will enable us to deliver over $200m of structural savings over the next two years. As a result, the improvement in our profitability should support our continued focus on reducing debt."