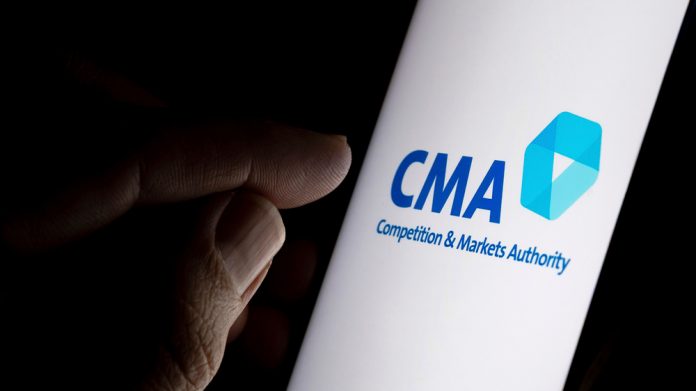 The Competition and Markets Authority in the United Kingdom has cleared Evolution's impending acquisition of NetEnt, almost two months after launching an investigation to analyse if the transaction would lessen the competition in the region's igaming market.
The competition regulator officially announced the launch of its merger inquiry by notice to those concerned in September, before inviting comments on the purchase by any interested party.
Those comments needed to be provided before the invitation closed on October 5, following which the CMA would proceed to the analysis stage of phase one before reaching a decision on whether to enter phase two or close the inquiry by today.
Documenting the process thus far, Evolution offered the following update: "The CMA has today, on November 16, 2020, announced its approval of Evolution's acquisition of NetEnt. 
"Consequently, the condition regarding the receipt of all necessary competition approvals has been fulfilled. The other conditions for completion of the offer, which are included in the offer document that was published on August 20, 2020, remain unchanged and are still applicable. 
"The acceptance period for the offer expires on November 20, 2020. Assuming that the offer is declared unconditional no later than around November 23, 2020, settlement is expected to commence around December 1, 2020. Evolution reserves the right to extend the acceptance period for the Offer and to postpone the settlement date."
The proposed transaction, an offer the NetEnt board recommended to shareholders, sees Evolution offer 0.1306 shares for each share in NetEnt, valuing each at SEK 79.93 and all shares in the firm to approximately SEK 19.6bn.
The offered consideration per share represents a premium of 43 per cent compared to the closing price of the NetEnt share of series B on Nasdaq Stockholm on June 23, 2020.
The company previously documented that the Malta Competition and Consumer Affairs Authority had rubber stamped its approval on September 29, 2020.
Evolution had initially expressed an expectation of closing the transaction on November 2, with an acceptance period commencing on August 17, 2020 and expiring on or around October 26, 2020.