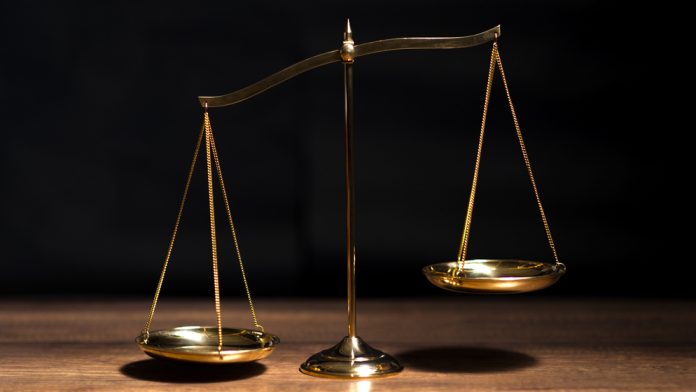 The Betting and Gaming Council has emphasised that the industry's commitment to sports is 'living on a knife edge' due to the ongoing pandemic. 
In a submission to a House of Commons committee, the BGC stressed that the likes of horse racing, snooker, football and rugby league have relied on the economic lifeline provided by sponsorship, media rights and levy payments from betting operators.
Michael Dugher, BGC chief executive, said: "The financial impact of the pandemic has been keenly felt by a range of sports, and I'm delighted that the betting and gaming industry has been able to step in to help out.
"Some sports are living on a knife-edge because of the ongoing ban on spectators, so the funding provided by our members is even more important than usual.
"We welcome the government's imminent gambling review, which will examine the financial relationship between sports such as football, rugby league, horse racing, snooker and darts and betting operators.
"The industry's importance to these popular national pastimes shows why it's vital that the government gets the balance right, and does not drive punters towards the illegal, online black market, who have no interest in supporting sport either at a grassroots or national level."
Moreover, grassroots football has been benefiting from a cash injection from GVC's 'Pitching In' project, which is said to be 'providing millions of pounds' for lower league clubs whose revenues have been decimated by the ban on spectators.
Under the agreement, none of GVC's betting or gaming brands will be promoted or used at any of the grounds in the leagues involved.
MPs on the Culture, Media and Sport Committee are holding an inquiry into 'sport in our communities' – a key issue during the pandemic. The BGC submission highlighted the historic partnership between betting and sport, pointing out the "symbiotic relationship" with horse and greyhound racing dating back decades.
Furthermore, it is estimated that horse racing receives around £200m a year from betting shops in the form of levies and media rights. In a further sign of their commitment to horse racing, bookmakers last week agreed to pay extra for streaming and data rights for the next month of lockdown in England – a deal worth several million pounds.
The standard body also highlighted that betting also supports the TV companies' ability to broadcast more live sport than would otherwise be possible.
Sponsorship from betting and gaming operators is worth more than £10m a year to darts and snooker, while English Football League clubs receive around £40m a year from the industry.
In October, the EFL commented: "The significant contribution betting companies make to the ongoing financial sustainability of professional football at all levels is as important now as it has ever been, particularly given the ongoing impact of the COVID-19 pandemic which is leaving many of our clubs living on a financial knife edge."