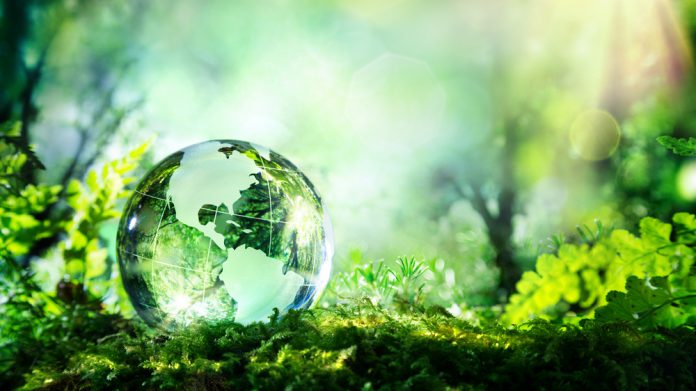 GVC Holdings has announced the retention of its position as a member of the Dow Jones Sustainability Index for Europe, following the results of an annual review.
The award reiterates the approach of GVC, praised as the only European gambling group within the index, which is to rebrand to Entain and withdraw from all unregulated markets, to operate responsibly and its new Sustainability Charter which was unveiled last week.
This sees the operator outline a strategic focus based around five cornerstones of delivering an exclusive focus on regulated markets, continuing to take the lead on responsible gambling, embedding responsible gambling into remuneration, pursuing the highest standards of corporate governance, and investing in our people and local communities.
Launched in 1999, GVC says that the DJSI represents the "gold standard" for corporate sustainability, tracking leading sustainability-driven companies based on analysis of environmental, social, and governance factors, as well as S&P DJI's robust index methodology.  Through a consistent, rules-based methodology, the analysis looks at an average of 600 data points per company into one overall score to determine index inclusion
Manjit Jus, global head of ESG research and data at S&P Global, explained: "We congratulate GVC for being included in the DJSI. A DJSI distinction is a reflection of being a sustainability leader in your industry. 
"With a record number of companies participating in the 2020 Corporate Sustainability Assessment and more stringent rules for inclusion this year, this sets GVC apart and rewards your continued commitment to people and the planet."
In addition to its membership of the DJSI, GVC also recently retained its position as a constituent member of the FTSE4Good Index, in addition to independent verification of its global carbon emission by the Carbon Trust.
Robert Hoskin, GVC's chief governance officer, said of the retention: "Last week in unveiling our Sustainability Charter, recognising that the most successful companies are the most sustainable.  
"We are committed to pursuing the highest standards of corporate governance, providing outstanding career development opportunities for our colleagues and to supporting the communities in which we operate. We are delighted to have this commitment recognised through our continued membership of the DJSI."