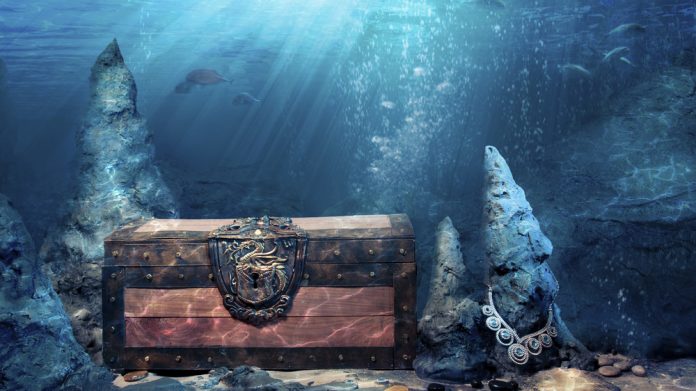 Players will "dive deep" and search for big wins on Diver Down, the latest title for electronic pull tab games provider Pilot Games.
Pilot Games has emerged as a leader in the use of commercial tablets for gaming in legalised states across North America, having grown to operate at over 1,400 sites with 7,000 tablets generating annual sales of over $2bn. 
The company's game content runs off a multi-platform, cloud based central server system, Pilot Games Control Tower Management System, which enables it to deliver content for various device types based on regulatory and business requirements, with internal operations and reporting streamlined in one secure web-based location. 
This latest 'undersea' themed game, confirmed the company, also includes a free play bonus for its players and a Sunken Treasure Hunt.  
Players can pick up the 'Golden Key' in the Sunken Treasure Hunt for big wins, which can be multiplied at any time when the octopus or shark comes on screen.
Pilot Games recently picked up the Business Continuity Award at the Gaming Industry Community Awards (18 November), hosted by Clever Duck Media. This came just a week after the fifth annual PiCON conference for charity customers, players and bar owners.