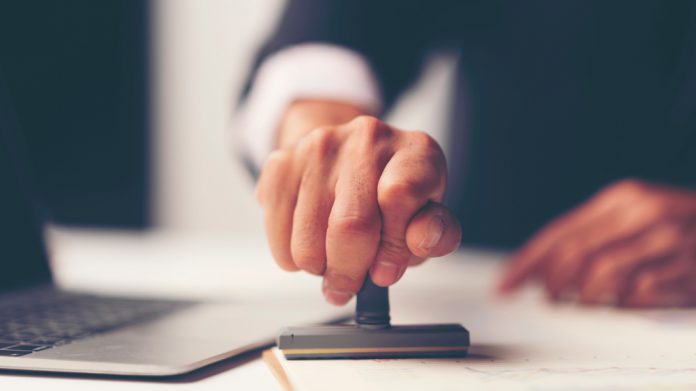 The Safer Online Gambling Group has announced its accreditation as an ISO 9001 certified organisation, emphasising a commitment to 'continual improvement' and delivering 'high quality services and products' to clients. 
SOGG, founded in 2019 by father and son team David and Adam Bradford, works across sectors to provide implementable solutions which support addicts and prevent gambling related harm.
The non-profit organisation aims to raise awareness of online gambling addiction, bring about support for gambling addicts under an NHS framework and work with operators and the government to tighten up gambling policy to protect vulnerable players.
Adam Bradford, CEO and co-founder of SOGG, 28, explained: "I am really pleased that our commitment to putting the needs of our beneficiaries and customers first has been recognised.
"There is a lot of change afoot in gambling regulation and in the sector from every perspective, but our drive and focus is around advancing much needed digital solutions which bring together stakeholders and make for a safer gambling experience for all. 
"Our partnerships and collaborations across the industry continue to grow and I look forward to us continuing to support the sector as its journey continues in the UK and further afield. 
"Having worked with bodies such as the Gambling Commission, Public Health England and an expert network of counsellors and former gambling addicts, we are providing key insight to help keep gamblers safe while playing. We hope now to be able to contribute further to the Gambling Commission's national strategy and take our work further. 
"SOGG continues to be a credible and trustworthy critical friend to the industry, but not afraid to campaign on behalf of families affected by a gambling addiction who are too often left without a voice."
In May 2019, GVC Holdings strengthened its 'Changing for the Bettor' corporate campaign by partnering with SOGG, where the firm works with the soon-to-be Entain to design digital therapy tools to stem gambling problems in the making, and provide instant support to those suffering.
Ryan Bradford, project manager at SOGG, added: 'ISO 9001 accreditation is an excellent achievement that demonstrates Safer Online Gambling Group's continued commitment to provide quality of care within the gambling sector. 
"The ISO mark symbolises robustness within our processes and management and will be a great enabler for the organisation as we continue to work, support and prioritise those affected by gambling. We have a very exciting future which we will continue to drive alongside our partners within industry."