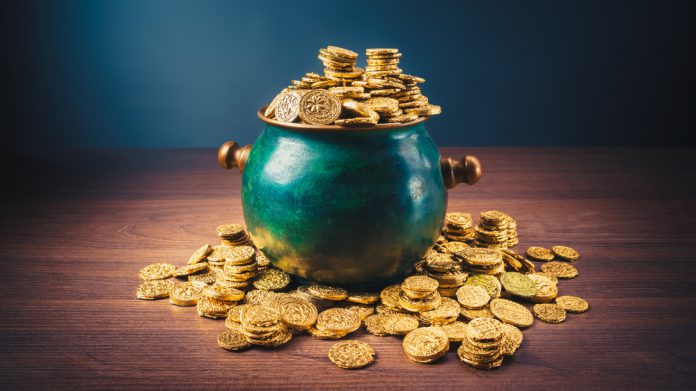 Content aggregator Hub88.io has introduced its Phoenix Jackpot Wheel casino engagement tool, which it says has "already provided a significant performance boost" to early adopters.
The tool, which operates across the group's portfolio of more than 50 content suppliers, sees two different jackpots drop randomly while players wager on games, and can be customised to the requirements of an individual casino or brand.
The 'Must Drop Jackpot' is a fixed prize pool which sees all active players within an igaming entity compete against each other. Players can receive free spins for playing the games selected by the operator organising the jackpot.
The 'Mega Jackpot' works as a progressive which can also be pre-seeded. If the jackpot doesn't drop before the Must Drop Jackpot, the prize pool is transferred to the next round. The jackpot round ends when the Must Drop Jackpot drops.
It is said that the tool has already provided an early boost to partners' performances, increasing average session duration by seven per cent, engagement by eight per cent and theoretical GGR by 25 per cent.
Vladimir Negine, Hub88.io director, noted: "Our analytics show that jackpots remain one of the most powerful engagement tools available to casinos, so we've built a next generation product which raises the bar.
"The Phoenix Jackpot Wheel offers both must drop and progressive jackpots, works across multiple suppliers and can be fully customised by operators. Put simply, it is the complete jackpot solution for online casinos.
"Alongside Hub88's range of content and powerful suite of BI tools, we are able to provide a complete experience that both engages and retains players."