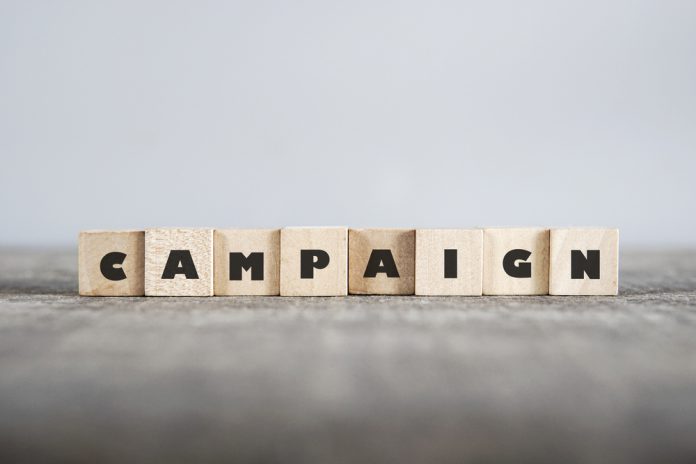 The British Columbia Lottery Corporation has kicked off its annual #GiftSmart public-information campaign, issuing a reminder that lottery tickets should only be gifted to adults.
During the holiday season, the BCLC is reminding adults that lottery products, including Scratch & Win tickets, are not suitable gifts for minors at any time of the year, but especially during the holiday season when parents may be in search of a stocking filler.
The BCLC kicked off the campaign in early December to encourage responsible play and gift giving through online, radio and social media outreach, as well as through digital signage at 3,500 lottery retailers across the province. 
Furthermore, the BCLC, whose campaign is being delivered in partnership with the National Council on Problem Gambling, is encouraging parents to start a conversation with their children about the risks associated with gambling.
"Research shows that early childhood gambling experiences, including those with lottery products, can be a risk factor for gambling problems later in life," said Dr Jamie Wiebe, director of player health for BCLC. "We encourage everyone to be #GiftSmart and give lottery tickets as gifts only to adults."
Last month, the BCLC announced that it had received level four World Lottery Association certification for excellence in responsible gambling programming for the fourth consecutive time.
Level four is the highest level of certification granted by the WLA's independent assessment panel under the responsible gambling framework.
In its Evaluation Report, the IAP noted that BCLC's "player education program is by far meeting the highest standards in the field," as the BCLC became one of 13 lottery jurisdictions in North America to achieve Level 4 certification. 
The IAP also highlighted player-health safeguards on BCLC's online gambling site, noting that "PlayNow.com offers many interesting [responsible gambling] features that…are well integrated in the general perspective of a global health approach."