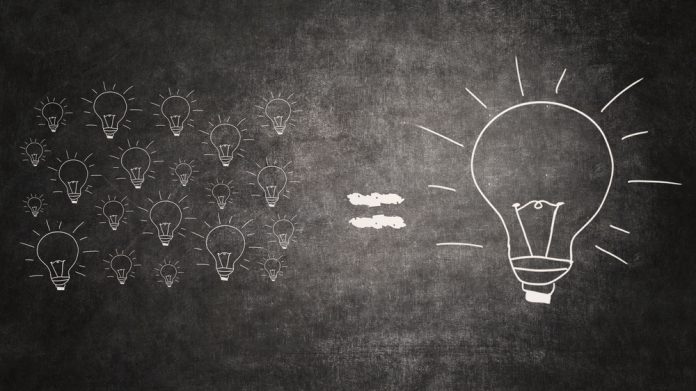 GamCare, Gamban, and Gamstop have united for the launch of TalkBanStop, a 12-month pilot that debuts today and offers three free tools to help people stop gambling.
Aligning to pledge more help for those struggling this Christmas, the pilot will highlight the benefits of combining free support and practical tools in helping people to stop gambling.
The three key steps and supporting tools are GamCare's trained advisers on the National Gambling Helpline; Gamban software which blocks access to thousands of global gambling sites and apps; and Gamstop self-exclusion that prevents access and creation of new gambling accounts with all online operators across the UK
"After a particularly challenging year when many have been impacted by job losses and reduced income, Christmas can be a difficult time for those struggling to stop gambling," explained Anna Hemmings, CEO at GamCare.
"The TalkBanStop campaign sends a message of hope to those who are struggling with gambling but don't know how to start their recovery journey, by providing free tools and support that give breathing space to reflect on what's going on. The first step is simply talking to someone. 
"There is support out there to help you make empowered choices about your recovery, and we urge anyone suffering in silence to be inspired by Michael and Chris. They show it can happen to anyone, but if they can get through it, so can you."
The TalkBanStop web address will take users straight to where they can contact each service, as well as offering additional tips on how to block gambling through banks.
"Christmas can be a challenging time for those experiencing gambling related harm so we are particularly pleased with this collaborative approach to offer joined up and comprehensive services to consumers," commented Neil McArthur, Gambling Commission CEO.
"We are also happy to approve funding of the blocking software pilot and evaluation element of this work through the distribution of regulatory settlement money to properly identify what works."
Coinciding with the launch is a new film which sees Michael Chopra speak with Chris Gilham about their shared experiences of gambling addiction, and what gave them hope on their recovery journey.
The Christmas period poses a heightened risk to those struggling with gambling, and GamCare warns that the pandemic has only increased common risk factors including isolation, boredom or money worries. 
During the discussion, Michael Chopra addresses the peer to peer support he received from a former manager. He said: "I never ever let anything get in the way of my football but as soon as the whistle went, my mind just suddenly changed and all of a sudden I was thinking about gambling.
"Then I decided to speak to Roy Keane, he was brilliant. He really took his time to speak to me and took time out of training. It was Roy that really got me the help that I needed.
"There is light at the end of the tunnel. When you're going through a dark phase you don't think that. If you're struggling like I was and need support, head to TalkBanStop.com"
Gilham added: "It wasn't until my mum said to me 'he's ready' and that it really struck me as she knew I was ready. Until I was ready, it wasn't going to change.
"I was then able to tell my wife that I needed help and that was going to change. That was over three years ago and I haven't gambled since that day."