Slot studios are increasingly finding success in series of games that follow one character or plot line over a number of igaming titles. Here, CasinoBeats talks to a number of them to explore this rising trend, and how recognisable themes and characters can establish a long-term fanbase.
It's left to Andrzej Hyla, head of sales at Wazdan, Boro Brumen, Greentube games design and portfolio manager, and Carl Ejlertsson, business development director at Red Tiger, to field the questions once more.
CB: Can creating recognisable slot brands create more pressure to consistently deliver spectacular sequels to the brand? Is there more to lose if a sequel flops?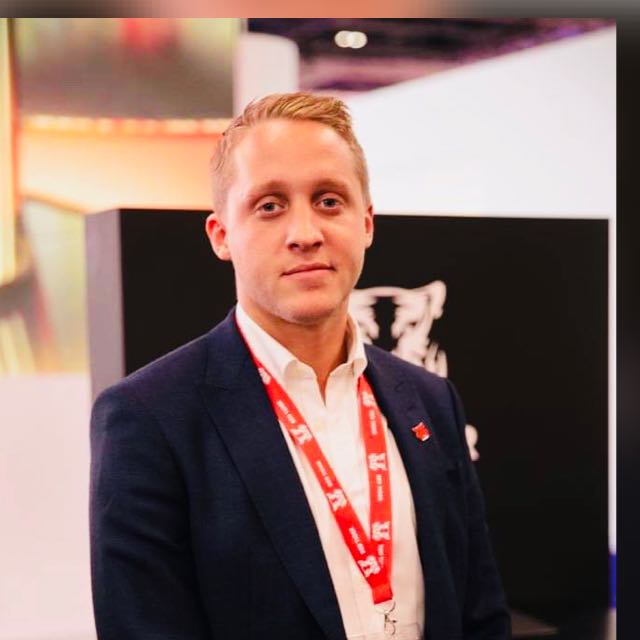 CE: The real thing you lose if the sequel is not as good as the original is the ability to capitalise on the brand again. It's not something you can afford to get wrong as the brand will have been tarnished in the eyes of players. You run the risk of bastardizing the whole brand, so you have to nail it. Otherwise you've lost that good will and the effect will ruin any others that follow.
I guess that's why some popular titles have never had a sequel – their creators have simply realised they don't have enough to move the needle again and don't want to risk compromising what was and remains a popular game. With that in mind, there is more to lose than a normal new game.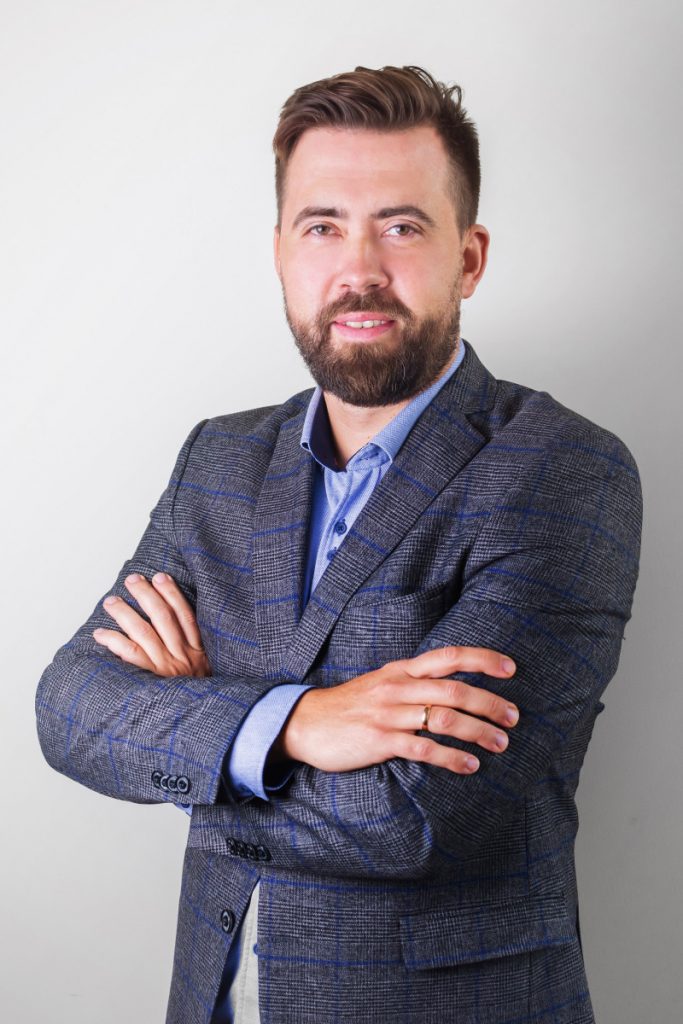 AH: There probably is more pressure but that gives us more motivation to deliver. Players engage with recognisable slot brands and they buy into them as a product and us as a brand.
In order to live up to this pressure, we conduct in-depth studies and acquire vast amounts of feedback on new releases to ensure continuations are unique, polished, fulfilling in their gameplay, and ultimately, beneficial to operators through their ability to attract both existing and new players.
During the development process, we always have a positive outlook and set our standards so high that the only route is to success. Ultimately, we love what we do as a games producer and we have fun giving players what they want, and we're confident this will continue to produce results.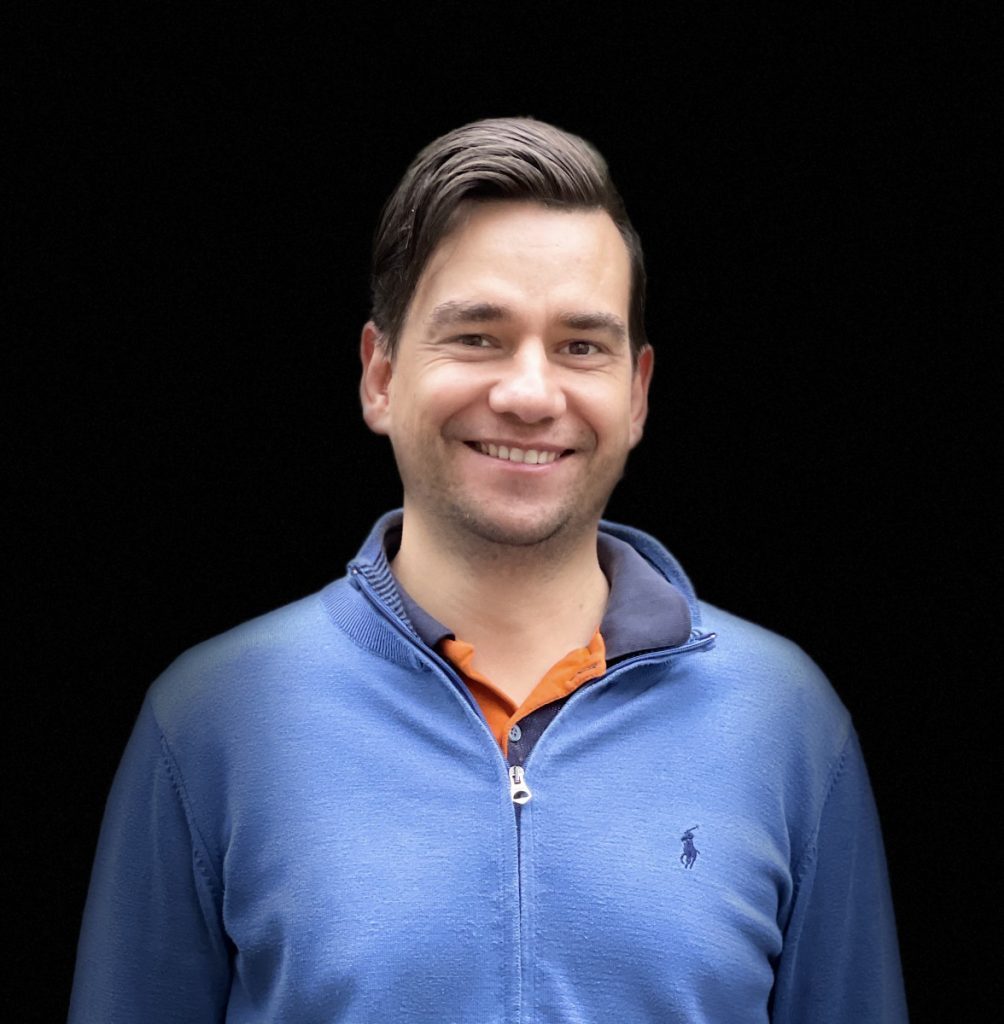 BB: There are definitely more expectations for a sequel if the original has performed exceedingly well. By sticking to the core gameplay loop and making intelligent game design decisions, which only add to the experience and don't take anything away from the original, there isn't much that can go wrong.
That is, unless said gameplay loop has already become stale and players want something fresh and new. In that case, the series is either put aside for a while to let other series get more chance to shine, which might be that fresh impetus the community wants. You could also revamp the game mechanics to meet new standards but this is much riskier, as you may alienate loyal players.
If a sequel flops, it can actually hurt the brand name. That's why those titles are given extra care before they go out, so they meet players' expectations, and hopefully exceed them.
CB: What influence do series have in raising brand awareness of a studio among the player base?
AH: Series are a very important avenue to drive engagement with a studio like ourselves. If the first game in a series is a big success, it can be hugely significant in providing awareness across the studio's wider games content with players finding similar game aspects across a catalogue. Players invest a lot of time in their slot choices, and when something new and exciting comes along, we find that they're more than happy to do the research into the brand's identity.
Players want to see how we, as a provider, deliver across the board and what new features and game types we can offer that they may have not seen before. This engages players and also has a valuable word-of-mouth effect which keeps the studio in the public eye for a longer period.
BB: Slot games nowadays are a dime a dozen. With thousands of titles being released monthly, if not weekly, games that stand the test of time and capture the hearts of the players, are exceedingly rare. That is why, if a game is part of a series, players can automatically conclude that at least one of the titles in that series is worth playing as it must be very popular, otherwise the supplier wouldn't have created more sequels.
CE: I think suppliers concentrate more on creating a style of games to define themselves than they do a game series. Suppliers who make it big in the industry tend to have an identifiable style.
They may have game series too, but they are part of a broader identity. Push Gaming have their 5x5s, BTG has Megaways and super high volatility, and Play n'Go have their clusters. Generally, I'd say that I've seen more cases of brand awareness coming from suppliers finding and capitalising on a style than I've seen it increase from a particular game series.