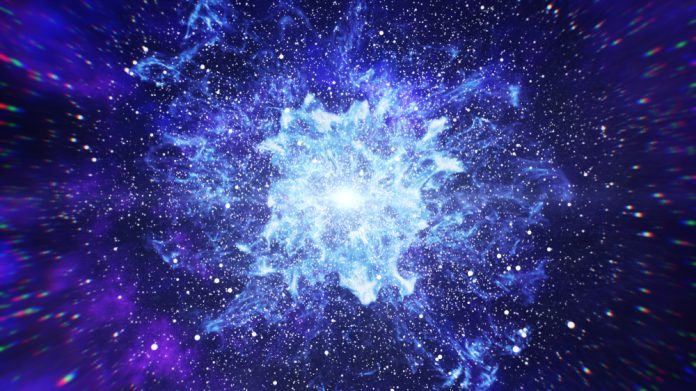 Iowa has opened the door to "exponential growth" that should generate billions in annual wagers, state analysts at PlayIA, after the Hawkeye State's in-person registration requirement to bet online expired at the turn of the year.
A number of operators have already detailed their expansion within the state, with Rush Street Interactive, BetMGM and PointsBet among those to have taken advantage of the development.
"The in-person registration requirement has unquestionably stunted the growth of Iowa's online sports betting, which the main engine in every state where online sports betting is legal," said Jessica Welman, analyst for PlayIA.com. 
"With the requirement in place, Iowa would have never reached its potential as a market. Letting the requirement expire is akin to correcting a mistake, and we expect Iowa to blossom because of that correction."
Last year, PlayIA analysts projected that within five years Iowa would grow into a market that generated more than $4bn in bets annually, over $300m a year in operator revenue, and in excess of $20m a year in state taxes.
However, the region's sports betting start has been hampered by the in-person requirement, which has seen Iowa generate $682.6m in wagers and $53.4m revenue since launching in August.
Illinois, which launched last year with a similar registration mandate, saw an immediate impact upon suspension, with wagers growing from $8.3m in June 2020 to $52.5m one month later.
In the months since, the Prairie State has grown to become the fourth largest market in the US, generating $434.4m in wagers in October 2020 alone.
"Illinois showed just how much drag in-person registration puts on a market," noted Dustin Gouker, analyst for PlayIA.com. "It was an uneven, unsure start, but almost as soon as the registration requirement was suspended the market embarked on an expansion that has been the most rapid in US history."
In November, Iowa ranked in seventh among states where sports betting is legal with a state record $87.2m in wagers. That still significantly lagged behind number six Colorado, which has about twice the population as Iowa but attracted $231.2m in November bets.
"With a fair tax rate and strong regulatory framework, Iowa was already an attractive market for operators," Welman added. "This was the missing piece. With the in-person registration requirement now gone, Iowa can truly reach its potential as a sports betting market."