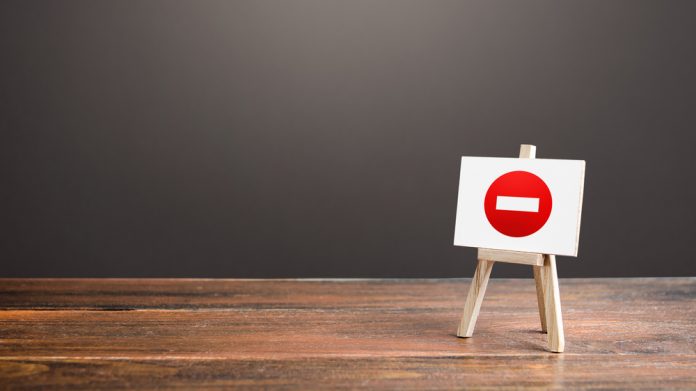 David Rebuck, director of the New Jersey Division of Gaming Enforcement, has issued a reminder over the responsibilities faced by operators, after responding to a number of complaints received regarding the processing time for withdrawals from online gaming accounts.
Among those, patrons have said that after requesting a withdrawal, it can take up to two weeks for the funds to be available to them, while others have reported that encouragement or enticement to reverse the withdrawal request and wager the funds have also been received.
Acknowledging that "some of this time period can be attributed to the need to investigate possible fraud, identity theft or money laundering," the New Jersey regulator voiced concerns at "the volume of complaints" in leading to a review of regulations and industry practices.
This, it was said, was done "to ensure the Division's concerns regarding player protection and responsible gaming are being properly balanced against a patron's right to access their funds".
The NJDGE explains: "The Division specifically finds the delaying tactics that have resulted in patron complaints, that certain customer service personnel are suggesting to customers who inquire about their requested withdrawals that processing of withdrawals takes time, but if a withdrawal request is rescinded, those funds that are immediately available for wagering, to be unacceptable and contrary to the aforementioned regulatory provisions".
Adding that bonus incentives offered to rescind pending withdrawals and wager those funds is equally unacceptable going forward: "The Division has determined that the current rules, taken as a whole, prohibit the practice of soliciting, either overtly or covertly, the rescission or reversal of withdrawals once requested by a patron," it is added.
"The encouragement or incentivization of such rescissions are inconsistent with the intent of having speedy and consistent withdrawals, with a minimal delay solely for the purpose of checking for fraudulent activity."
To conclude, Rebuck notes that "patrons who request withdrawals have the right to receive their funds as expeditiously as possible," however, the necessity for operators to take reasonable steps to prevent fraud, collusion or money laundering, or independent decision to rescind withdrawals, are reasserted as being permitted.
In his conclusion, however, Rebuck warns of potential further action should action to the contrary be found to have been undertaken: "However, any contact by an operator with a patron during the pendency of a withdrawal request will be scrutinized to determine whether the communication is consistent with this Advisory Bulletin and the Division's regulations.
"Operators should clearly understand that the Division will take regulatory action and impose civil penalties whenever patrons are improperly encouraged or incentivised to rescind their withdrawal requests for the purpose of resuming gaming activity.