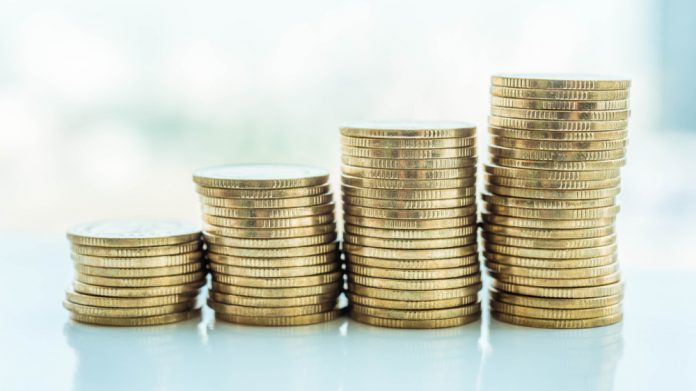 GambleAware has found that by removing industry-set options for deposit limits, online gamblers reduce the amount they set for themselves by up to 46 per cent.
Supporting research from the Behavioural Insights Team, the trial, funded by the national charity, involving 1,700 online gambling customers, analysed whether behavioural tweaks on sign-up would impact customers' playing habits, with a view to providing effective information on reducing player risks. 
The study set out to determine whether the current design of deposit limits influences gambling behaviours, looking at how such tools are presented in potentially influencing behaviour as well as judging whether 'anchoring' plays a role in player habits.
Participants were observed signing up to three separate deposit limit variants:
A 'business as usual' version, with the current deposit limit setting tool.  

A dropdown menu which displayed low-value deposit suggestions, with an upper limit of £250 and a text box for customers to freely type a higher amount.

No displayed deposit options; instead only a blank text box for customers to choose their desired deposit limit. 
When compared against a control group, researchers found that the absence of high deposit limit options almost halved the average daily deposit limit players set. 
Of the two deposit interventions, researchers found that deposit limits were 46 per cent lower with just the free text box option and 45 per cent lower when presented with lower deposit suggestions. 
Rosanna Barry, principal advisor of consumer markets and business team from the BIT, said: "This report is the culmination of a huge amount of detailed work by the team at BIT. 
"It shows how seemingly superficial changes to the way that gambling sites offer deposit tools, if implemented across the industry and for all customers, will deliver large benefits to individuals who gamble and society as a whole, without constraining customer choice." 
Subsequently, the research recommends that deposit limit tools should not present any values at all, and suggests that customers should be presented with a free text box with no visible or proposed minimum or maximum monetary amounts on display. 
Furthermore, the researchers also argue that this would likely improve the harm-reduction efficacy of deposit limit tools, without constraining choices for the consumer. 
"This is an important study that uses experiences from real consumers to find what actually works to reduce the harms that can come from gambling," added Tim Miller, executive director of research and policy at the Gambling Commission.
"Importantly, it provides practical options for how gambling operators can strengthen the tools they provide to protect consumers from harm. These are also issues we are seeking responses on through our remote customer interaction consultation and call for evidence, which closes next month."
GambleAware has shared its findings with the UKGC, in which BIT stated that more research was required in connection to the anchoring elements of gambling.