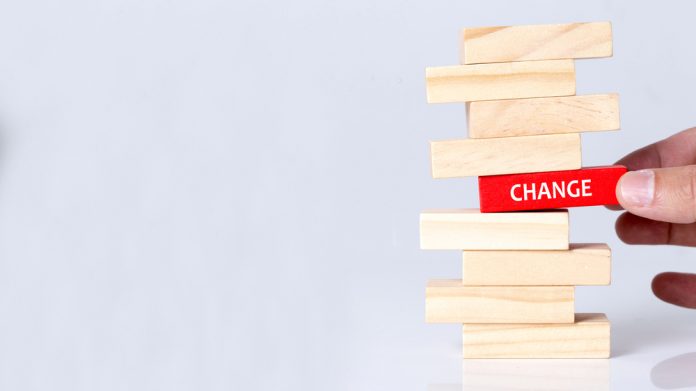 The Betting and Gaming Council has asserted that it is "determined to drive change and promote safer gambling," after a range of new rules were introduced with an aim of strengthening protections and controls of online slots.
The industry body says that it will work alongside the regulator, academics, consumers and individuals with lived experience of betting-related harm to identify further best practices in the design of games moving forward.
Welcoming the Gambling Commission's earlier announcement of the raft of measures, the BGC does note, however, that "none of these new changes apply to the unsafe, unregulated black market online".
The new rules include the outrights ban of features that speed up play or give the illusion of control over the outcome; slot spin speeds faster than 2.5 seconds; autoplay, which it says can lead to players losing track of their play; and sounds or imagery which give the illusion of a win when the return is in fact equal to, or below, a stake.
Furthermore, a permanent ban on reverse withdrawals will also come into effect, and operators have been instructed that they must clearly display total losses or wins and time played during any online slots session to players.
Michael Dugher, chief executive of the BGC, said in response: "As the standards body representing the regulated industry, the BGC is determined to drive change and promote safer gambling. That's why we welcome the Gambling Commission's announcement which builds on the BGC's new code of conduct from last September for the design of online games in a bid to further improve player safety. 
"BGC members have already introduced measures including the slowing down of spin speeds and banning several gaming features which have caused concern. 
"Among the major commitments we have already introduced are minimum game cycle speeds of 2.5 seconds, the ending of turbo play, which allows players to speed up games, and the scrapping of multi-slot play, where a player can place multiple stakes on different games at the same time. We are also progressing a game labelling project which will improve labelling of games in order to educate players on key game characteristics. 
"None of these new changes apply to the unsafe, unregulated black market online, but the BGC will work with the regulator, academics, consumers and individuals with lived experience of betting-related harm to identify further best practice in game design going forward, to ensure we keep up to date with changes in technology."