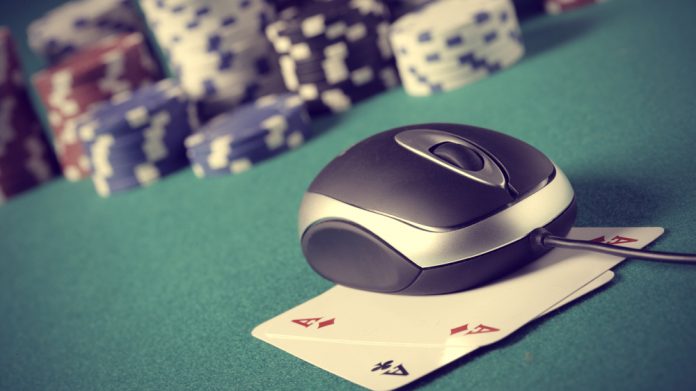 MyGame Whiz has been debuted by partypoker, as the Entain Group brand strives to help players boost their poker skills by introducing them to the new tutorial solution.
Designed as an enhancement to its MyGame tool, the introduction aims to act as a personal trainer which helps players to play at an appropriate level and avoid making common errors. 
The one-to-one communication, says partypoker, creates a truly personalised experience, giving players the chance to have a heightened level of enjoyment and success at the tables.
MyGame Whiz offers key pieces of advice and targeted messages in real-time at the end of a hand after important moments; both winning and losing.
Players will receive bespoke messages that are targeted based on their player behaviour, and in turn can ask MyGame Whiz questions aimed at improving their game.
Coinciding with the introduction, partypoker cites research which it says shows that the biggest barriers to entry for new players are fear of not understanding the game, losing to pros and underperforming. 
MyGame Whiz seeks to combat these by using a real-time, instant, bespoke tool which works for each player in their own individual way.
Vadim Soloveychik, partypoker marketing director, said: "We have been exploring the idea of how to package great MyGame content into a bite-sized and friendly form. MyGame Whiz will help inexperienced players who don't have too much time to study the game to improve their poker skills and gain confidence in the early stages of their poker journey.
"We received overwhelmingly positive feedback for MyGame Whiz during the testing phase and we are now ready to introduce it to the wider audience. This is a new and exciting feature for us and, as usual, we will continue to listen to player feedback on its performance and functionality and incorporate it into further iterations of the product."