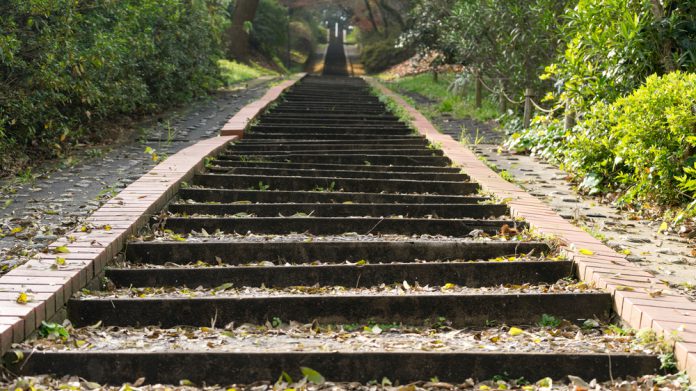 Evolution asserts that the "overarching trends are clear" despite unpredictability in the global conversion from land-based to online gaming, as the group outlines its live casino and online slots roadmap.
The enlarged group, which finalised its purchase of NetEnt on December 1, 2020, says that its prime aim is adding strength across the live casino and slots divisions, as well as exploring additional product opportunities combining live and RNG.
"Since the day of the closure, I look at Evolution as one company with multiple strong products and brands," explained Martin Carlesund, CEO of Evolution.
"We acquired NetEnt because we believe that we together can create something great. To maximise the potential of this acquisition it was essential that we discarded existing structures and rapidly rebuild ourselves in a joint version. We were well prepared before the take-over and started the execution on day one. 
"In the first month following the closure, we completed the planned integration. We will achieve approximately €40m of annual run-rate cost synergies which is €10m more than earlier communicated. This effect will happen gradually during the two first quarters of 2021, about 6-9 months earlier compared to the pre-deal announcement." 
The comments come amid publication of the company's latest financial report, which shows that revenue for 2020's fourth quarter increased by 68 per cent to €177.7m (2019: €106m), driven by increased commission income from existing and new customers, as well as the launch of new games and variations.
Included in those figures is €17.8m from NetEnt, representing one full month of accountability, with five per cent growth for the full quarter year-on-year highlighted for the division.
Profit for the period amounted to €80.6m, a 72 per cent rise from €46.8m, with EBITDA adjusted for non-recurring items coming in at €115.6m (2019: €55.8m), an increase of 107 per cent.
Carlesund comments that the group is "well-placed for our long-term ambition" following a quarter that "marks a significant step forward for Evolution," with the future of potential South America and Africa noted.
Amid continued growth in the US, the company's full-year performance saw revenue increase 51 per cent to €561.1m (2019: €365.8m), primarily from increased commission income from new and existing customers.  Profit for the period amounted to €284.6m (2019: €149.7m), with EBITDA coming in at €351.6m (2019: €182.9m).
Carlesund explained: "In this time of change and growth it is important to note that Evolution's focus will remain centered on the same idea that the company was once founded upon – innovation and pushing boundaries. 
"We operate on the firm belief that it is the best products and the most thrilling experiences that will attract players and continuously increase the gap to the competition. We know that the future of gaming lies in engaging and entertaining and that, as a leading actor of this fast-moving industry, we are in a unique position to drive this development. 
"For our people, it means that every individual should strive to be just a little bit better every day. As we close the first year of this decade, the exact rate of global conversion from land-based to online gaming remains unpredictable. 
"However, the overarching trends are clear and there is no doubt that online will continue to grow at a high rate, fuelled by the overall trends in increased access to high-speed internet and market regulation. 
"We have our growth runway laid out to meet this growing demand, and we will continue to invest in studio capacity and keep our relentless focus on product innovation and a flawless delivery by our team and striving to do better every day."