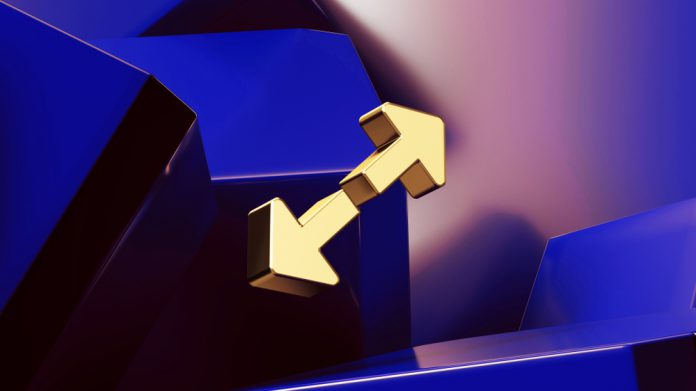 Entain has, through its Bwin wholly-owned subsidiary, extended the acceptance period to the shareholders of Enlabs, regarding its ongoing pursuit of the Baltics online gambling group.
The company documented its acquisitive intentions last month, announcing a public cash offer to the shareholders of Enlabs to tender all shares at a price of SEK 40 each, valuing the group at SEK 2.8bn, equivalent to approximately £250m.
Subsequently, an acceptance period was expected to commence on or around January 21, 2021, and expire on or around February 18, 2021. 
However, Entain notes that it "has filed applications to obtain the necessary approvals from relevant competition and gaming authorities, but due to the timing of the review process with the relevant authorities, Entain does not expect that all such approvals will have been received during the acceptance period which expires on February, 18, 2021."
The company has therefore decided to extend the acceptance period until 17.00 CET on March 18, 2021. Provided that Entain announces that the conditions of the offer have been satisfied or waived on March 23, 2021, settlement is expected to commence on or around March 30.
Early last month, the independent bid committee of Enlabs unanimously resolved to recommend the company's shareholders to accept the offer, with those holding an aggregate around 42.2 per cent of the total number of shares undertaking to do so.
The was followed by fellow shareholders voicing objection to the proposed purchase, with it commented that the offer "materially undervalues the company".
Inking a letter to fellow shareholders of the firm, Alta Fox Capital Management, which owns 2,332,625 shares, representing 3.34 per cent of total shares outstanding, stated that it did not plan to tender any shares at the offer price of 40 SEK each.
Signed off by Connor Haley, managing partner of Alta Fox Capital Management, the group was joined in its rejection stance by a number of fellow individuals which boast a combined over 10 per cent interest in the group.