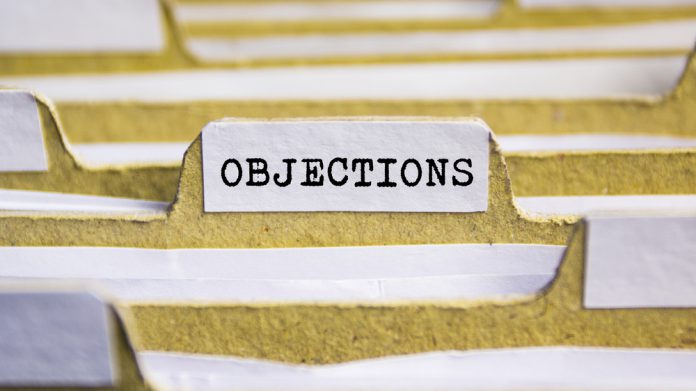 Shareholders of Enlabs have said that an offer of SEK 2.8bn, equivalent to approximately £250m, made by Entain "materially undervalues the company".
Inking a letter to fellow shareholders of the firm, Alta Fox Capital Management, which currently owns 2,332,625 shares, representing 3.34 per cent of total shares outstanding, states that it does not plan to tender any shares at the current offer price of 40 SEK each.
Signed off by Connor Haley, managing partner of Alta Fox Capital Management, the group is joined in its rejection stance by a number of fellow individuals which boasts a combined over 10 per cent interest in the group.
Enlabs made its offer of 40 SEK per share earlier this month, with shareholders holding an aggregate around 42.2 per cent of the total number of Enlabs shares said to be set on accepting the offer. An acceptance period was expected to commence on or around January 21, 2021, and expire on or around February 18, 2021. 
If Entain wants to acquire "a highly accretive and strategic asset," those standing in opposition of a deal at the current price say that the company must compensate shareholders "for its excellent growth prospects as a standalone entity".
Alta Fox believes the minimum fair price that would compensate shareholders is 55 SEK per each Enlabs share, valuing the company at circa £337m, with a preference to remain as a standalone entity highlighted for any offer less than this.
In the letter, it is commented: "This offer materially undervalues the company, represents a negligible premium of 1.1 per cent to the pre-offer trading price, and has unusual circumstances that make us question why Enlabs' chairman, Niklas Braathen, accepted such an inadequate offer. 
"The fact that Entain will compensate Braathen as a senior executive post-deal and that the CEO of Entain just announced his departure is highly unusual. It leads us to conclude that while this is a good deal for Entain, it is a bad deal for NLAB minority shareholders. 
"Alta Fox has retained legal counsel to protect our interests in this matter and has spoken with other large shareholders, a portion of which have signed in support of this letter and represent over 10 per cent of total shares outstanding."