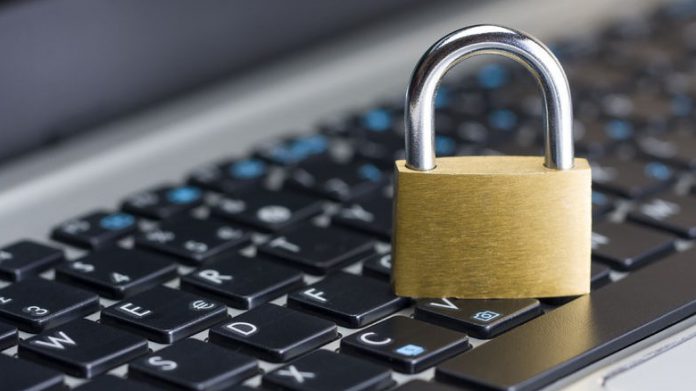 The Betting and Gaming Council has affirmed that it will "keep up the momentum" in its quest to raise standards across the industry, following a UK Gambling Commission quarterly report into gambling participation, and problem gambling prevalence data, for the year to December 2020.
Asserting that it has "worked tirelessly to drive up standards in the regulated betting and gaming industry," the BGC says that future manoeuvres could see opt outs for online advertising.
This comes after a UKGC survey showed that the problem gambling rate in 2020 was down from 0.6 per cent in 2019 to 0.3 per cent, although the regulator does note that it is "not a statistically significant decrease at the 95 per cent level" of confidence.
The findings, based on a survey of 4,007 UK adults between March and December last year, also highlighted that those gamblers classed as being at 'moderate risk' of harm fell from 1.2 per cent to 0.9 per cent between 2019 and 2020.
Furthermore, the 'low risk' rate is said to have demonstrated a "significant decrease," according to the UKGC, after falling from 2.7 per cent to two per cent over the same period. 
Wes Himes, the BGC's executive director for standards and innovation, explained: "Since being established in 2019, we have worked tirelessly to drive up standards in the regulated betting and gaming industry and promote safer gambling.
"Our initiatives have included encouraging deposit limits, investing more in research, education and treatment, and introducing tough new rules on VIP schemes and game design.
"One problem gambling is one too many, however, and we are determined to keep up the momentum in the months ahead.
"For example, we're looking at how we extend filtering for online ads, and are working with online platforms on opt outs for betting advertising.
"We look forward to engaging with the government's gambling review to ensure a safer gambling environment for our millions of customers."