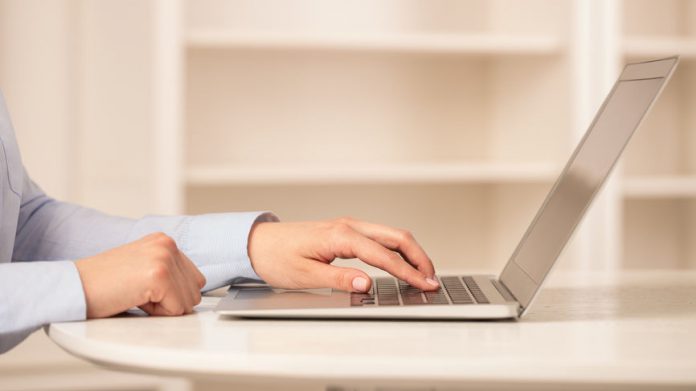 Politicians should not set arbitrary limits on the amount that punters are able to bet, according to 51 per cent of adults in a Betting and Gaming Council commissioned YouGov survey.
According to the poll of 1,683 British adults, the aforementioned percentage were said to be opposed to limits set by politicians, compared to just 27 per cent who support them.
This comes as the Gambling Commission continues its affordability consultation, amid calls for a limit on the amount that punters can lose in a month. The issue is also expected to be considered as part of the government's ongoing gambling review.
The YouGov poll also found that 59 per cent of UK adults agree that "if there are too many limits placed on people to bet", they will shift to the unlicensed and illegal black market, compared to 10 per cent who disagree.
This itself follows a PwC review of unlicensed online gambling in the UK which found a jump in unlicensed operator usage to 4.5 per cent from 2.2 per cent compared to a similar study conducted in 2019, meaning that the number of customers using an unlicensed betting website has grown from 210,000 to 460,000.
An increase in unlicensed operator spend from 1.2 per cent to 2.3 per cent was also documented, which sees figures rise from approximately £1.4bn to £2.8bn.
Michael Dugher, chief executive of the BGC, explained: "My view is that limits are good, which is why people betting are now strongly encouraged to set their own limits on how much they spend. 
"Affordability checks are also a good thing. But technology enables betting companies to see where customers are starting to display what we call 'markers of harm'. 
"In this way, potential problem gamblers and others who may be more at risk could be subject to enhanced affordability checks.
"Such a move would potentially also have serious ramifications for horseracing in particular, which relies heavily on the money it receives from the betting levy."
The BGC also commissioned a series of focus groups, which were mainly cross the Midlands and the north of England, to gauge views on betting and wider cultural issues.
In all, 20 took place in Long Eaton, Mansfield, Dudley, Walsall, Warrington, Doncaster, Oldham, Grimsby, Scunthorpe, Stoke, London, Richmond-on-Thames, Birmingham, Durham, Wakefield, Blackpool and St Helens between November and February.
Here, it was said to be found that betting is already a normal social and leisure pastime for millions of Brit, in addition to suggesting concerns exist regarding the imposition of further control on how individuals live their lives. 
"I hope politicians will also take heed of the findings and listen to voters in Northern and Midlands marginal seats – who will be key to the result of the next election – who are wary of being told by Westminster how to live their lives, especially in the wake of the COVID pandemic," Dugher added.
"The BGC fully supports the gambling review and we want to see big changes, but it's important that ministers get those changes right."