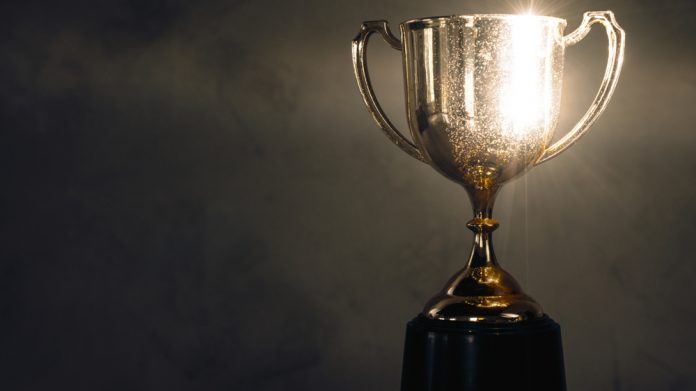 The Young Gamers & Gamblers Education Trust is toasting an evening of success, after gaining four national awards in recognition for the group's education programmes on gaming and gambling harm.
The first of those saw the group scoop the PSHE Education Award at the Children & Young People Now Awards, gaining praise for its City & Guilds Assured training and resources provided to teachers and youth workers.
Undertaken via the Young Peoples Gambling Harm Prevention Programme, the four-year national initiative is being delivered in partnership with GamCare and supported by members of the Betting and Gaming Council.
The PSHE Education Award is said to honour those organisations that "provide outstanding resources to educators for PSHE education, delivering materials and lesson plans that align cohesively with current national curriculum requirements".
"Our dedicated education team are absolutely delighted to receive this award in recognition of our PSHE Resources," explained Linda Scollins Smith, YGAM head of the national programme. 
"We, as qualified teachers, wanted to ensure our resources were practical and easy to use for teaching staff and enjoyable for children and young people whilst addressing difficult topics such as mental health and addiction. 
"As part of the Young People's Gambling Harm Prevention Programme, we have been able to roll out these resources to teachers in England, Northern Ireland and Wales.
"We receive consistently positive feedback from teachers and PSHE leads who say our purposeful resources allow them to address these topics meaningfully with the children they work with." 
Furthermore, the charity, alongside design agency Me&You Creative, picked up silver awards for 'Best Communications During COVID-19' and 'Best Use of Digital for Education' followed by a bronze in the 'Best Use of Digital for a Charity' category.  
Amy Bussey, YGAM's education manager for Yorkshire & Humber, added: "We are so honoured to receive this award and hope that it gives us a platform to reach even more young people. 
"It's fantastic to get this acknowledgement and such a wonderful reward for the hard work that the team has put into our education programme. I hope we can continue to work with youth facing professionals to inform, educate and safeguard our young people on such important topics."