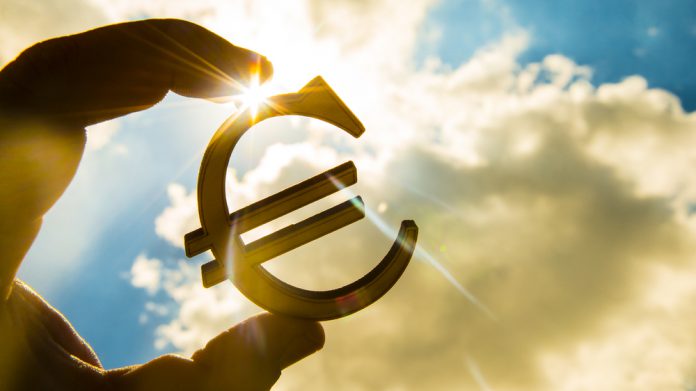 An increased share of sports revenue is being targeted by the LeoVegas Group, after detailing the €5m purchase of Expekt Nordics and related assets from Betclic Group.
The sports betting brand, which joins a stable of 13 other online entities, holds a Swedish gaming licence, and is lauded as "one of the largest actors" in the region despite declining in market share in recent years.
Alongside the aforementioned transaction, LeoVegas is also entering into an agreement to acquire assets related to Expekt from Mangas Gaming, including all rights to the brand and access to the existing customer database.
The overall deal includes a commercial team of three people, who, together with LeoVegas' central functions, will drive the brand going forward. 
The company is not acquiring any technology, and technical migration to LeoVegas' proprietary technical platform has commenced. Completion of the migration and acquisition is expected to be completed in May 2021.
Gustaf Hagman, group CEO of LeoVegas, said of the firm's ambition of strengthening its brand portfolio and sports betting presence: "For those of us who grew up with online gambling in Sweden, Expekt is undeniably one of the pioneers in sports betting.
"I can remember back in the early 2000s when everyone played on Expekt. After a few years on the sidelines, we will now restore Expekt to its former glory as the leading sports betting brand.
"We are working resolutely to offer the ultimate mobile sports betting experience, which will entail a number of new innovations and new thinking with a starting point from what a mobile experience can entail for the big years of sport in 2021 and 2022. 
"This is a milestone for LeoVegas and represents a broadening of our strategy. We look forward to Expekt once again becoming a leading sport brand in Sweden and the Nordic countries."
Net gaming revenue for the acquired business amounted to €6.9m in 2020, nudged along by €1.6m in the year's final quarter, 91 per cent of which is attributable to the Swedish market. 
During the prior year's final quarter, sport accounted for nine per cent of the LeoVegas Group's revenue, which increased 13 per cent to reach €98.4m (2019: €87.1m).