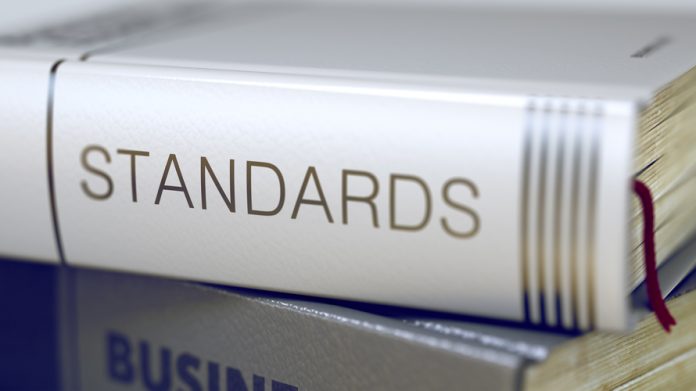 A GambleAware commissioned National Centre for Social Research study fails to take into account "work we have done to raise standards," says the Betting and Gaming Council, which points to a wave of introductions after the data timeframe specified.
'Exploring Online Patterns of Play,' undertaken to improve understanding of the online gambling market, looked at the use of 140,000 active gaming and betting accounts between July 2018 and June 2019.
Seven "major" online operators agreed to supply data to be used in the analysis. It is estimated that these capture more than 85 per cent of the online betting market in Great Britain and over 37 per cent in gaming.
Issuing a further black market warning, a BGC spokesperson said of the research: "The Betting and Gaming Council was established as the standards body representing the regulated industry at the end of 2019, and since then we have demonstrated our commitment to driving change and promoting safer gambling. 
"The data in this report was collected before the BGC came into being and so does not take account of the work we have done to raise standards. This includes the whistle to whistle ban on TV betting commercials during live sport before the 9pm watershed, ensuring 20 per cent of all broadcast advertising is now safer gambling messages, significantly increasing funding for research, education and treatment, implementing a credit card ban (excluding National Lottery) and introducing a new games design code of conduct, which has led to the slowing down of spin speeds and the banning of several gaming features."
The dataset contained 139,152 accounts, of which 86 per cent (110,211) were used for betting during the one-year study period, with 84,572 used for at least one category of gaming during the same timeframe.
Key findings show that 85 per cent of accounts used for betting spent less than £200 over the period documented, while 90 per cent of gaming accounts had either an overall win or loss of less than £500 for the same period.
The five per cent of online accounts with the highest losses were found to have generated a minimum of 70 per cent of GGY in each of betting, virtual casinos, live casinos, and slots.
Researchers participating in the study also looked at the use of safer gambling tools, with around four per cent said to have received contact from an operator for the purpose of 'social responsibility', with 84 per cent of those contacts being made by email.
Of the accounts which lost in excess of £2,000 during the year, around a third (36 per cent) had received a 'social responsibility' contact, while 0.84 per cent received a phone call from an operator.
Among safer gambling tools, deposit limits were most widely used by account holders. Around a fifth (21.5 per cent) set deposit limits, whereas, self-exclusion was applied to 2.3 per cent of accounts.
"There is growing evidence that recent improvements in standards are now starting to have an impact," the BGC added. "During COVID, the number of safer gambling messages on betting websites has more than doubled and there has been an increase of 25 per cent in the number of direct interventions where a player has been spending more time or money betting than they did before the pandemic. 
"Whilst the government says that rates of problem gambling are low at around 0.5 per cent and have been stable for 20 years, the Gambling Commission has also produced very recent data that suggests rates of problem and at-risk gambling are now falling. 
"This report acknowledges that technology now enables betting companies to see where customers are starting to display markers of harm, meaning those at risk are now subject to enhanced checks and interventions. It also shows that a large number of customers are taking advantage of safer gambling tools like setting deposit limits, which we encourage.
"None of these new changes apply to the unsafe, unregulated and growing online black market online, but the BGC will use the government's review of gambling to identify further best practice and changes going forward to ensure our work on promoting safer gambling continues."