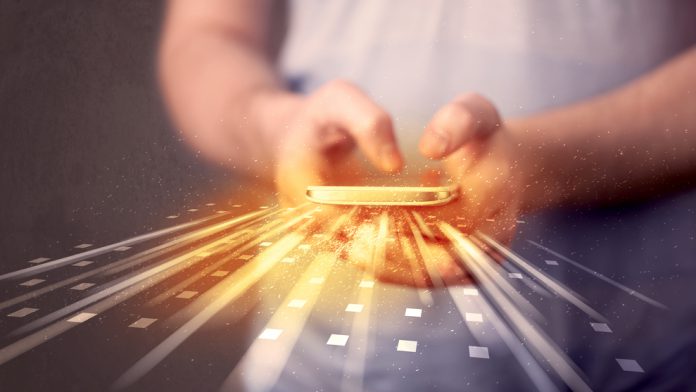 A "landmark year" has been lauded by online betting and gaming operator 888, with the group recording record levels of revenue and adjusted EBITDA amid "significant strategic progress".
Amid a year characterised by a series a global lockdown mandates, the digital gambling group scored revenue of $849.7m, a 51.6 per cent increase from the prior year's $560.3m.
Brian Mattingley, non-executive chairman of 888, says that the performance reflects several factors, including increasing consumer demand for online services that accelerated as a result of COVID-19 related restrictions; diversification across product verticals and geographic markets; and an increased vigilance on safe gambling and customer protection.
The group's B2C business, made up of casino, sports, poker, and bingo, rose 53.5 per cent to $814.3m (2019: $530.5m), with first-time depositors up 42 per cent.
Casino took the lion's share, rising 63.3 per cent to $586.8m (2019: $359.3m), which 888 puts down to the result of added investment, which brought an enhanced suite of content.
This includes artificial intelligence driven personalised features, improved customer experience and enhanced modelling to supervise players at risk of harm and interact with them.
A 35.7 per cent increase was felt in the company's sports division as revenue reached $122.1m (2019: 90m), with "encouraging growth" praised despite the wave of cancellations across the first half of the year.
Poker, which it said remains "an important customer acquisition channel," increased 47.8 per cent to $63.1m (2019: $42.7m) as a result of successful product launches throughout the year, in addition to an increased appeal as an enjoyable and sociable entertainment option during periods of restrictions.
B2C bingo was up 9.9 per cent to $42.3m (2019: $38.5m), with the group adding that, while continuing to deliver growth, the increasingly strict regulatory atmosphere combined with limited growth opportunity in its main market, the UK, led to an increased focus on other product and geographic opportunities.
On the geographical front, the UK remains the firm's largest market with revenue of $333.5m (2019: $204.1m), ahead of EMEA excluding the UK, Italy, and Spain with $253.4m (2019: $180.1m), US and Americas' $93.7m (2019: $51.7m), Italy's $86.5m (2019: $51.5m), Spain's $67.5m (2019: $60.9m), and the rest of the world with $15.1m (2019: $12.4m).
Itai Pazner, CEO of 888, commented: "2020 was a landmark year for 888, with our team navigating the many challenges presented by a global pandemic to deliver record financial results, and significant progress against our strategic priorities. 
"Our product-leadership strategy delivered outstanding results in 2020, with the launch of our ground-breaking Control Centre, our first ever in-house sportsbook, and a totally new poker platform. 
"Our focus on delivering safe, intuitive, content-rich and entertaining products is helping us to deliver a differentiated customer experience and supporting our market share gains in key regulated markets.
"We welcomed a record number of new members to our brands, nearly one and a half million, with our differentiated products and our big data supporting highly effective marketing."
The group's yearly performance, which it asserts was "ahead of the board's initial expectations for the year," also saw adjusted EBITDA rise 69 per cent to $155.6m (2019: $92.1m), with profit before tax down 41.1 per cent from $45.3m to $26.7m.
Pazner added on the road ahead: "We are pleased with our continued progress in the US, and with three new states set to launch in 2021, we are poised to see the scale benefits of our investments here. 
"We enter 2021 with strong momentum, with a record level of customers, and with a positive reaction to our suite of new products and innovations. As a result, as well as the group's strengths as a product-centric, responsible, and diversified operator, the board believes that 888 has an outstanding platform to deliver continued strategic progress during 2021 and beyond."