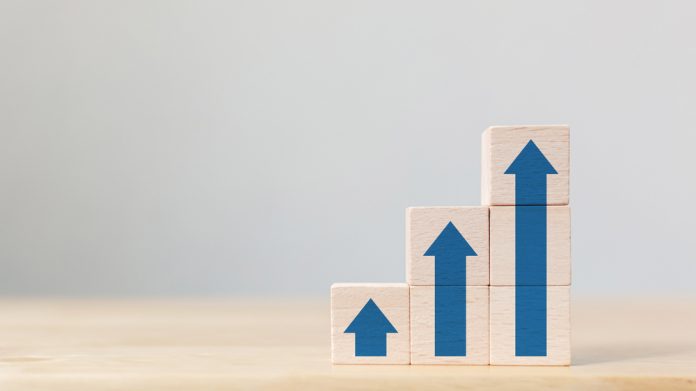 Galaxy Gaming is anticipating that igaming will become one its "major growth areas going forward," as the company asserts that it is "well-positioned to benefit" from emerging trends.
The comments come as the Las Vegas headquartered firm reflects on a year that "imposed great stresses on our industry," with the $12.425m August acquisition of Progressive Games Partners a key cause for optimism.
Galaxy says that the purchase is strategically advantageous due to the enhanced exposure to the igaming market that will be felt, which is forecasted to bring significant growth, especially in the US.
Furthermore, it eliminates the distribution fee that the group pays to PGP on Galaxy-owned games, and affords additional igaming licensing revenue from titles owned by other licensors.
Disclosing its latest trading update, Galaxy Gaming has reported a 37 per cent revenue decrease in 2020's final quarter to $3.27m, as adjusted EBITDA dropped 41 per cent to $2.26m, and net income came in at $1.17m versus 2019's $848,000.
"2020 imposed great stresses on our industry, and Galaxy was not immune," stated Todd Cravens, Galaxy's president and CEO. "However, I think we turned some of those stresses to our advantage.
"We were able to accommodate our clients during their closures and provide timely service to help them reopen, earning very high net promoter scores in an especially challenging time. 
"From a product perspective, we used the downtime to develop new games and a new technology platform, and we will be launching these in 2021 as they are approved by our regulators. 
"Finally, and most significantly, our acquisition of PGP in August made igaming a much more important part of our business. We expect igaming to be one of the major growth areas going forward, and we are well-positioned to benefit from those trends."
For the full year, the developer and distributor saw revenue fall 52 per cent to $10.2m (2019: $21.3m), adjusted EBITDA plummeted 84 per cent to $1.37m (2019: $8.79m), and net loss finished up at $2.2m compared to income of $2.94m a year earlier.
"Our motto in the pandemic was 'Survive then Thrive'," said Harry Hagerty, Galaxy Gaming CFO. "And thanks to the great cooperation and assistance from our friends at Nevada State Bank and the availability of certain government relief programs, we came through 2020 intact. 
"We hope that the first half of 2021 will mark the end of the survive phase and that the great things that Todd mentioned in his comments will allow us to start thriving in the second half of 2021 and accelerating into 2022."