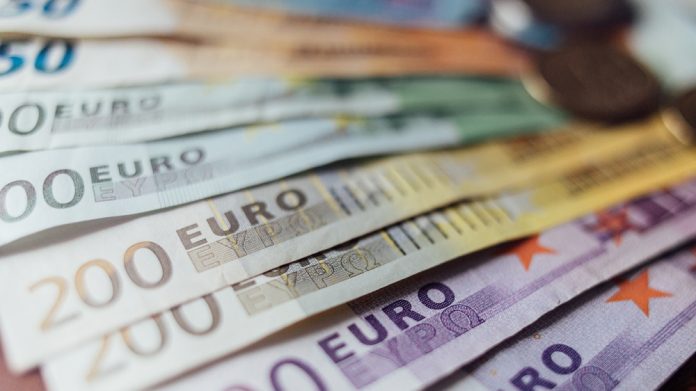 SoftSwiss has celebrated a new milestone after confirming that its game aggregator surpassed €4bn in total bets during March 2021.
This record has been attributed to 'the game aggregator's adaptation and expansion to new markets' which SoftSwiss believes has helped it provide more engaging content for its clients.
It surpasses thegame aggregatorr's previous record of €3bn total bets which was reached in December 2020.
"Since October 2020, the game aggregator has reached several exciting milestones such as surpassing €100m GGR, as well as the number of bets going over €3bn and now reaching an astonishing €4bn," commented Tatyana Kaminskaya, Game Aggregator Team Lead at SoftSwiss.
"I'm very proud of our super hard-working team and congratulate us all on this truly amazing achievement!"
The company's game aggregator solution currently brings together more than 70 casino game vendors with over 11,000 igaming titles, 3,000 of which support crypto in-game. The firm's client network includes names such as PokerMatch, 1xbet, Digitain, PinUp and many others.
Earlier this week, SoftSwiss made a 'significant step forward', after the online casino and sports betting software supplier's game aggregator gained a B2B licence from the Malta Gaming Authority.
The achievement will allow the company to expand the reach of its aggregation offering within Malta's jurisdiction, while simultaneously strengthening partnerships alongside its existing clients.