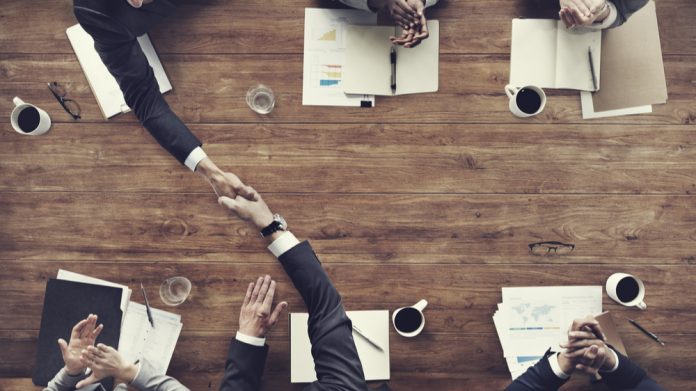 Affilka, the affiliate marketing platform developed by SoftSwiss, will now power ProperSix Casino's affiliate program. 
By partnering with Affilka, ProperSix Casino will now provide its users with a 'combination of transparency and functionality' which includes a flexible commissions constructor which is tailored towards the optimisation of marketing expenses.
Anastasia Borovaya, product owner of Affilka, commented on this event: "Affilka may be a newcomer among affiliate marketing software providers in the igaming industry," she said.
"Yet it keeps on proving itself as a reliable, secure and very strong and cost-effective tool for iGaming operators. 
"We're super excited to launch this project alongside ProperSix and are looking forward to very productive cooperation!"
The agreement follows on from ProperSix Casino's launch, allowing bettors to play various different casino games using cryptocurrencies such as BTC, ETH and USDT. 
To strengthen its offering for players, ProperSix Casino has also signed a partnership with SoftSwiss Game Aggregator. 
The game aggregator gives access to more than 11,000 games from over 70 games studios, including more than 3,000 games that support crypto in-game.
Richard Haverinen, CEO of ProperSix, added: "ProperSix is proud to announce that it will be collaborating with SoftSwiss Game Aggregator to ensure the best user experience and many more games to get jackpots in. 
"Furthermore, Affilka by SoftSwiss will ensure reliable, safe and trustworthy operation along with high load resistance. 
"The Online Casino is already live, so people are already purchasing ProperSix tokens and getting ready to see if they will be the ones to get the biggest payouts."