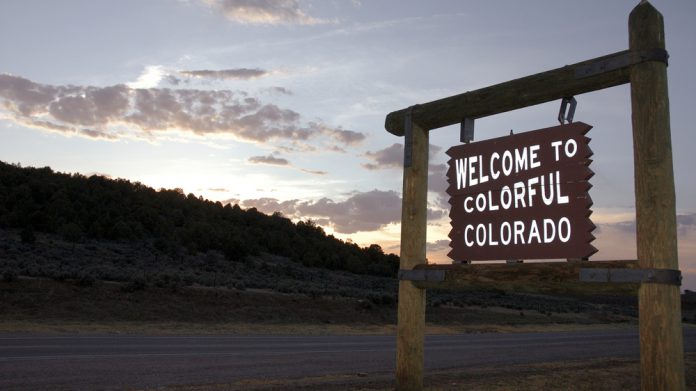 Colorado has reached a milestone of $2bn in total wagers, with a March Madness shaped uptick helping the region surpass $300m for the past month in the recovery from February's declines.
The landmark figure, which comes just three months after the state soared beyond the $1bn mark, sees Colorado become the sixth to reach the milestone just 11 months after launching.
"With the NCAA Tournament, a return to growth is no surprise, but it is still good to see after a bit of a relatively disappointing month," noted Ian St. Clair, analyst for PlayColorado. 
"Considering the circumstances Colorado launched under, at a time when major US sports were dormant, the state really has been one the US sports betting industry's great success stories."
Colorado's online and retail sportsbooks accepted $300.1m in bets in March, according to data released by the Colorado Department of Revenue's Division of Gaming. 
That figure is up 12.9 per cent from $266.5m in bets in February, but falls short of the record $326.9m set in January. Bettors placed $9.7m bets per day in March, up from $9.5m one month earlier.
March's bets led to $20.4m in gross gaming revenue, which falls a fraction shy of doubling the $10.4m generated in February. Eleven months after the launch of sports betting, Colorado sportsbooks have now taken in more than $2.1bn in bets.
However, analysts warn that the state's tax revenue continues to lag, with March's bets yielding $10.6m in net sports betting proceeds, after $9m in promotional credits whittled down the month's win. That produced $1.1m in state taxes, which far exceeds February's $175,275.
"Those promotional credits have been a nagging issue that has really kept the state from realising its full tax revenue potential," added Jessica Welman, analyst for PlayColorado.com. 
"On the optimistic side, it could be just that it takes time to work through those credits from the heavy promotion in the state industry's early days. But if tax revenue remains lacklustre, the issue may need to be fixed."