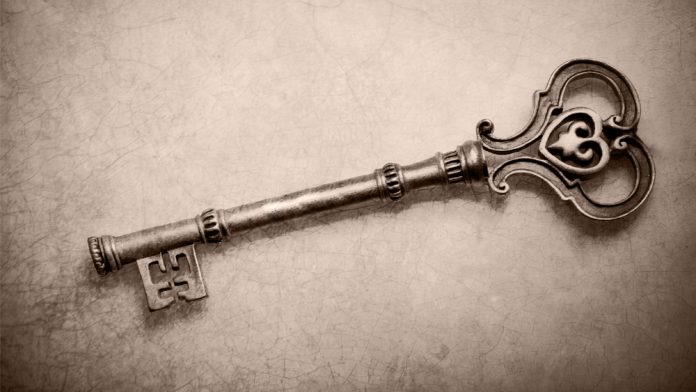 As we approach the final week before the return of the CasinoBeats Slots Festival, the second of 2021, we take a look at the ensemble of developers throughout the industry who will come together to showcase their new and some unreleased titles. 
Speaking to CasinoBeats, Gareth Dando, head of marketing at Kalamba Games – which will be making an appearance at the festival – highlighted his excitement on putting the company's latest slots on display.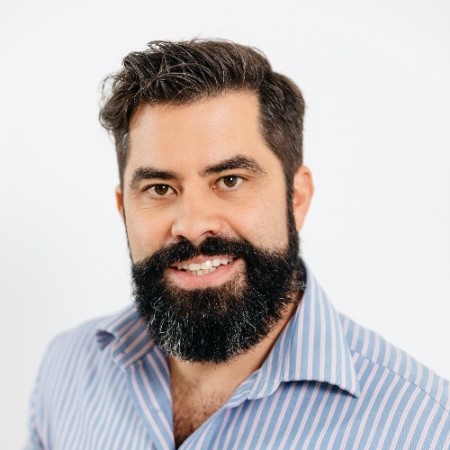 "We're really looking forward to showing off a number of our titles including Joker Times, Ducks Till Dawn, Monkey God Buy Feature, Blazing Bull, Speakeasy Boost, Agent 51 and Joker Max," he said.
After a turbulent period due to well documented issues within the world, the industry has had to adapt and evolve into the digital world and it's been a transformation which, according to Dando, has been 'great' for Kalamba in promoting their titles. 
"They've been great for us as we're able to put the focus squarely on the games themselves. It's always good to find new ways to connect and build relationships with both existing and potential partners," noted the head of marketing. "Incidentally we've just started running our own 'Kalamba Invitational' tournament offering just for our B2B partners which has prizes to be won. 
"We introduced this partly to find new ways to connect with key stakeholders during this strange time we are currently in where many of us can't meet in person."
Throughout the pandemic, we've seen a rise in slot streamers engaging the world through streaming sites, such as YouTube and Twitch. Even more, we have seen more of an influence of streamers through the development of slot titles.
One of those developers was Kalamba Games who, last year, partnered with streamer CasinoTest24 to create its title, Sadie Swift:Guns 'n Glyphs. On that collaboration Dando noted: "We're always looking for opportunities to work with the key players in what's fast becoming a really exciting channel and it's certainly a regular feature of our own promotional activities. 
"It can be a challenge in some markets where regulation is tight but we're pretty active in the streamer space."
Looking towards the future for the gaming industry in 2021, Dando noted that, in the short term, the industry is looking at 'increased options for the casual player'. He continued: "As ever, we'll be looking to become more personal with players and tailor our offering so as to deliver the best gaming experience possible. 
"I think the industry will start to take a broader approach as to who its competitors are – not just other gaming firms, but also other forms of home entertainment."
Finally, we pressed Dando to reveal how he sees the evolution of slot features over the next few years which he believes will be 'dictated by two key elements'. 
Dando concluded: "The first, is of course regulation. Certainly much of our focus will be on mirroring the trends of mature markets to leverage the huge opportunities there. 
"The second is naturally player preference, which we monitor closely and it will affect everything we do year-to-year in a fundamental way. There is clearly a trend towards the casual player, so we will look towards this when designing the next Kalamba smash hit." 
Join 600 representatives from igaming operators, content aggregators and leading affiliates at the CasinoBeats Slots Festival on 11 May for your chance to try new and previously unreleased titles from some of the industry's most innovative games developers. Click here to register for free.