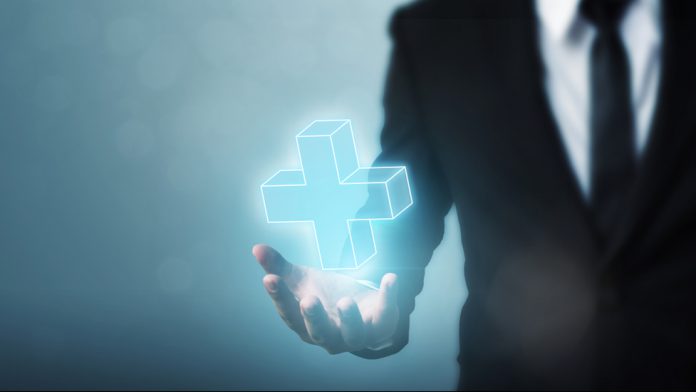 Jade Rabbit Studio has become the latest firm to align with Yggdrasil and its YG Masters program, with the studio eyeing an acceleration in game development and growth strategy.
As a result of the partnership, which will enable Jade Rabbit to create and distribute gaming content using Yggdrasil's game adaptation tools and interface technology, the group is seeking to advance a vision of "becoming a global games content leader".
Roger Admeus, managing director at Jade Rabbit Studio, explained: "We are delighted to announce our agreement with Yggdrasil that will see our future titles launched through the YG Masters program with all its advantages.
"The established GATI technology has been proven to propel business growth with amazing promotions and efficient network distribution. 
"We work hard to produce captivating gaming experiences and becoming a YG Masters partner will help to facilitate and accelerate this process.
"We are looking forward to delivering awesome games through the Yggdrasil network so keep an eye out for our first general release through the YG Masters program, Word of Thoth, available from May 17." 
The program is driven by Yggdrasil's GATI technology, a preconfigured, regulation-ready development toolkit that allows partners to utilise a uniform solution that constructs games and distributes them across global markets in a bid to boost commercial success. 
Stuart McCarthy, head of partner programs at Yggdrasil, added: "Part of what we look for in our partners is a vision that complements our own, and Jade Rabbit Studio has just that with its ambition to drive new levels of excitement within game design. 
"We are eager to see what they create and look forward to seeing where this relationship takes us."