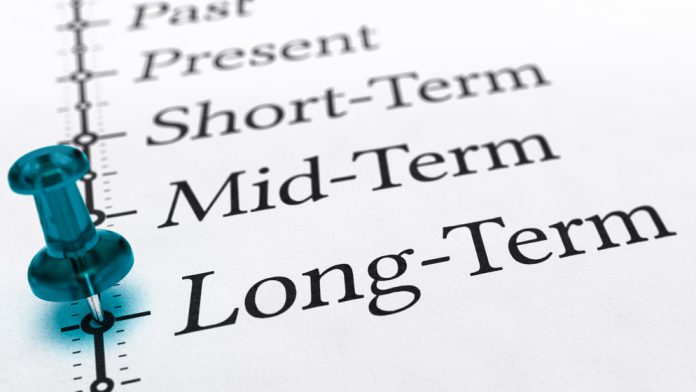 Bragg Gaming has praised 2020's strong momentum in laying the foundations for the group to record an "excellent" first quarter of the year, with revenue up 62 per cent to €14.2m compared to €8.8m year-on-year.
Quarter-over-quarter revenue increased three per cent from €13.8m in Q4 2020 to €14.2m for the three months ending March 31, 2021, with the number of unique players using Bragg games and content rising 54 per cent up to 2.4m from 1.6m during the comparable period one year earlier.
Gross profit increased by 68 per cent to €6.6m (2020: €4.0m) with an increase in margins from 45 per cent to 47 per cent, which the group says is mainly attributed to the shift in proportion of revenues from games and content to igaming and turnkey services.
Net loss for the period narrowed to €1.1m, due to a full settlement of the Oryx earn-out on January 18, 2020, and adjusted EBITDA surged 234 per cent to €2.3m (2020: €700,000).
"We've continued to build on the strong momentum of 2020 with an excellent first quarter," said Richard Carter, CEO of Bragg Gaming. "Revenue is up by 62 per cent year-over-year and adjusted EBITDA increased by 234 per cent. 
"We've also seen a 54 per cent increase in the number of unique players using Bragg content, have launched nine new operators and our customer pipeline for the remainder of 2021 is expected to continue to grow and expand globally, underpinning future company growth in 2021."
Before touching upon the roadmap that lies ahead, including the impending $30m acquisition of Spin Games: "We continue to invest in our employees, our technology and our product offering, and this has allowed us to commercialise our in-house casino content studio, with our first game recently launched across our network," continued Carter. 
"With further in-house casino games and player engagement tools scheduled for upcoming release, and our acquisition of Spin Games laying the foundation for our strategy of building a tier one vertically integrated igaming business in the US, Bragg Gaming has never been better positioned for long-term success."