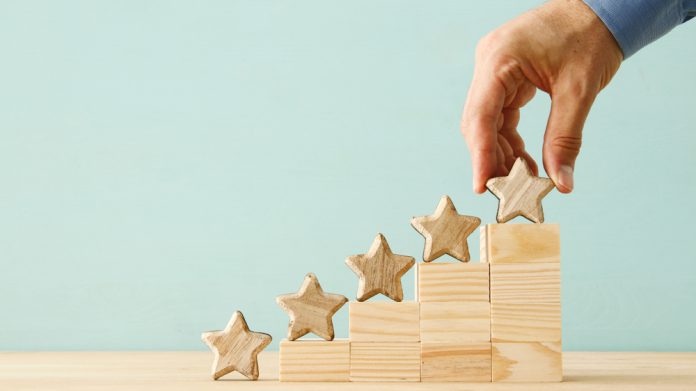 Catena Media has reported an "exceptional performance" in North America and solid gains in other parts of the business, as the group documents a start to the year which has brought "all-time quarterly highs".
Revenue for the year's first quarter rose 53 per cent to €40.7m (2020: €26.6m), narrowly edging beyond its €39.1m to €40.4m estimation which was detailed by the firm early last month.
Casino, which demonstrates less dependence on seasonality as its sports division, saw revenue reach €25.2m, representing a 54 per cent increase from €16.4m year-on-year to occupy a 62 per cent group-wide share.
This reflects positive developments across a number of key global markets, notably the US, as well as Japan and Italy, however, it is added that ongoing regulation issues in Germany "continued to hamper performance". 
Revenue from igaming operations in the US rose by more than 200 per cent to €22.4m, which is equivalent to 55 per cent of total Q1 revenue.
Sports reported a 64 per cent increase in revenue to €14.4m (2020: €8.7m), corresponding to a 35 per cent share. This, says Catena, was driven by significant growth in the US, and the COVID-19 pandemic easing somewhat.
Revenue in the financial trading (previously financial services) segment declined by 27 per cent to €1.1m (2020: €1.5m), corresponding to a three per cent share of group revenue.
"The excellent performance reflects our teams' focus on driving our global portfolio of affiliation brands," Michael Daly, CEO of Catena Media, explained.
"Special credit goes to North America, where year-on-year revenue jumped more than 200 per cent, supported by the successful launch of operations in Michigan and Virginia during January. 
"Several other US states are moving towards opening their markets and we see potential for one or more of these to go live later this year. Likewise, the Canadian market is opening up and Ontario is projected to come online later this year or at the start of 2022. 
"Our strategic preparations and financial strength preposition us for multiple new market launches and we are fully ready to act as soon as they come on stream."
Profit before tax surged 103.2 per cent to €19.4m (2020: €9.5m), with adjusted EBITDA increasing by 94 per cent to total €25.1m (2020: €12.9m) to finish slightly beyond its top end estimation of €23.9m to €25.0m. New depositing customers came in at 157,546 (2020: 119,529), an increase of 32 per cent.
Adjusted EBITDA across the casino, sports, and financial services divisions increased 82 per cent, 149 per cent and 12 per cent to €17.9m (2020: €9.8m), €6.8m (2020: 2.7m) and €400,000 (2020: 358,000).
Providing a brief update on performance beyond Q1, Daly added: "The second quarter of 2021 has begun well, with organic revenue growth in April of 15 per cent, or 24 per cent excluding Germany, compared to average monthly revenue in Q2 last year. 
"Q2 was our strongest quarter in 2020 due to high online casino demand in the US. We still have a way to go to realise our full potential, but the outlook is bright and I see clear promise for a prolonged upward trajectory for Catena Media in the next five to ten years and beyond."