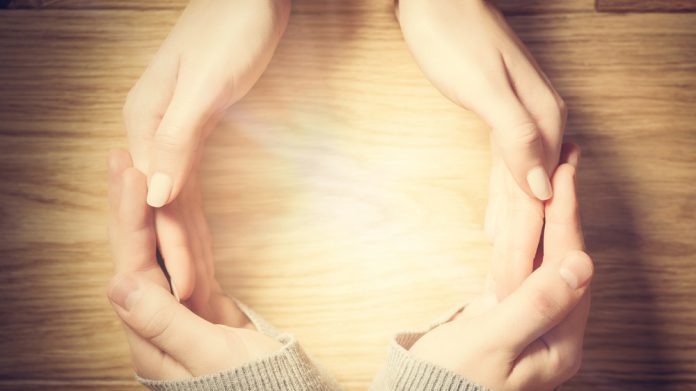 The Young Gamers and Gamblers Education Trust and Betknowmore UK have officially launched their new safer gambling training content through a bespoke training session with Merkur Casino UK.
The programme has been created to provide gambling industry employees with specialist online training to strengthen player protection standards and safeguard consumers from gambling-related harm.
Ian Shanahan, head of safer gambling partnerships for YGAM, said: "Developing these resources has been an amazing and important year. We will continue to embrace the feedback we receive following each training session, and we will continually act to make our programmes as relevant and effective as possible for the industry and for keeping players safe. 
"We greatly appreciate the positive feedback the programme has received from participants, and we're eager to work with new partners about this vital training need for the industry."
Following the two-day training session with Merkur Casino UK, 82 per cent of participants reported that they would implement what they had learned from the safer gambling training to their daily work.
Furthermore, 89 per cent felt that their knowledge of different types of gambling related harms was now very high following the session, with 92 per cent reporting 'very high' confidence in their understanding of 'customer vulnerability' at the end of the session.
Mark Schertle, chief operating officer of Merkur Casino UK, commented: "The training managed perfectly to fit a topic as important as this into a two-day course, whilst keeping it interesting and engaging. 
"Especially adding real life stories into the course to make it tangible and relevant. The content will ensure we keep safer gambling at the forefront of everything that we do. As always we are immensely proud of our team here at Merkur and the way that they take their responsibilities seriously." 
The Safer Gambling Training programme combines the shared institutional knowledge of YGAM and Betknowmore UK, delivering what is believed to be the most advanced and comprehensive training programme available. 
The interactive online training modules cover key topics including customer vulnerability, safeguarding, customer interaction, identifying harm and employee mental health and well-being.
Ben Davies, head of safer gambling partnerships for Betknowmore UK, added: "I am so proud of the work that Betknowmore UK and YGAM are doing. This partnership has enabled us to bring the very best Safer Gambling Training to market. 
"The entire training package has been developed with lived-experience at its core, and the City & Guilds Assured status is a huge symbol of its value. We look forward to continuing to offer our digital learning resources, facilitated webinars and face-to-face learning as the programme develops even further."