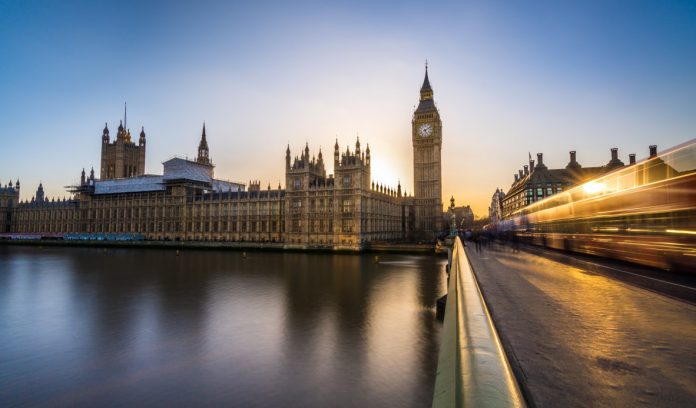 The Betting and Gaming Council has reaffirmed a commitment to change and confidence that "ministers will make sensible decisions for the future that are based on serious evidence," rather than what the association calls "fantasy figures" in today's Peers for Gambling Reform report.
The report, from NERA and commissioned by PGR, suggested that reforming the gambling industry would likely have positive societal outcomes on employment, tax revenue and employee earnings.
The review assessed the economic impact of reforms to the UK gambling sector proposed by the House of Lords Select Committee on the Social and Economic Impact of the Gambling Industry.
These include structural limits on the online stake sizes and play speed, affordability checks for online play, the introduction of a mandatory levy for gambling operators, the classification of video game loot boxes as gambling and a ban on direct sponsorship by gambling operators. 
"We 100 per cent committed to change and we hope that the white paper will lead to a package of reforms that continue recent significant improvements in safer gambling," said Michael Dugher, BGC chief executive.
"The dream of anti-gambling prohibitionists has always been to somehow force people not to gamble or to gamble less, just because they don't like betting. A minority of peers may look down their noses at the millions of working people who enjoy a bet, but the truth is that the overwhelming majority do so perfectly safely. 
"And the idea that somehow restricting betting would create more jobs is economically daft and frankly for the birds. This is the theory that if you closed the betting shops there would somehow be a boom in the sale of scented candles."
Each recommended reform was examined to gauge 'hypothetical direct effects' on the industry's GGY, costs and tax liability outcomes.  
Researchers subsequently modelled the macroeconomic effects of revenue substitution away from gambling into related sectors of the economy using a 'simplified  input-to-output approach'.
The BGC again argues that, should individuals be restricted from betting in the regulated industry, they would migrate to "the growing unlicensed, unsafe black market online that employs no one, pays no tax and contributes nothing to UK plc."
Furthermore, it also points to members' spending of £100m on research, education and treatment of problem gambling, as well as £10m on the Young People's Gambling Harm Prevention programme.
"An authoritative report earlier this year by EY found that BGC members alone support 119,000 jobs, generates £4.5bn in tax to the Treasury and contributed £7.7bn for the UK economy in gross value added in 2019. This contribution will be vital as the government tries to repair the nation's finances in the wake of the pandemic," Dugher added.
"The financial support our members have given to sports such as horse racing, football, rugby league, darts and snooker has been a lifeline over the past year, so the suggestion that a ban on sponsorship will do anything other than drive people to the black market is bizarre."