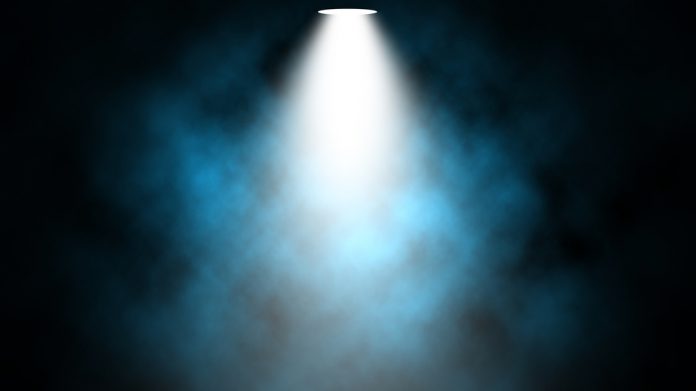 ComeOn Group has introduced its WeSpin product, a fully in-house developed casino streamer platform which strives to tap directly into a new player demographic of young casino streaming enthusiasts.
Through the platform, which aims to reach players on streaming services "in a new and innovative way," the company is aiming to bridge the gap between operator and customer. 
WeSpin, inspired by office jackpot hunts between colleagues and the rising trend of casino streamers, has a vision of "connecting the world of gamblers with online gambling through passionate streamers".
Berkay Reyhan, CCO at ComeOn Group, said: "The great thing about WeSpin is it is bringing the passive audience of the streamers into the heart of the fun by making them buy-in into the streamers pot. 
"Why watch someone else's activity behind a screen while you could actually be a part of it? This is what WeSpin solves. We also believe that WeSpin will be taking ComeOn to a leading position within our industry's new streamer acquisition channel, by the benefits that it offers to all the streamers out there, which goes beyond the standard practices of traditional affiliate marketing."
Furthermore, WeSpin also features a boost tool, which enables  game providers to sponsor events for exclusivity, and aims to promote new releases and existing game portfolios directly to customers.
Sponsored money is added directly to events and streamers can invite their audience to participate, which aims to increase affiliate conversion rates and bring viewer rates to new all time highs. Streamers can set up events like, bonus hunt, jackpot hunt, bonus buy events and streamers choice.
"I've really enjoyed hosting group plays with the WeSpin feature. I've gotten many new viewers to my twitch stream just by working with ComeOn. Wespin is by far the best place to host group plays as a streamer," added Anton Jirout, also known as Konnabonus.
"What I like the most about ComeOn and WeSpin is the easy interface, constant improval of the WeSpin feature and not to forget the fantastic affiliate managers. It's also been great playing at ComeOn due to their amazing game selection and my viewers absolutely love it.
"The boost tool is great fun! People really like to participate in groups that also give something extra. What I've noticed works the best is to run a bonus hunt with the new boost feature, that really works with my community as it increases the chances to end up with a positive balance and a cashout."