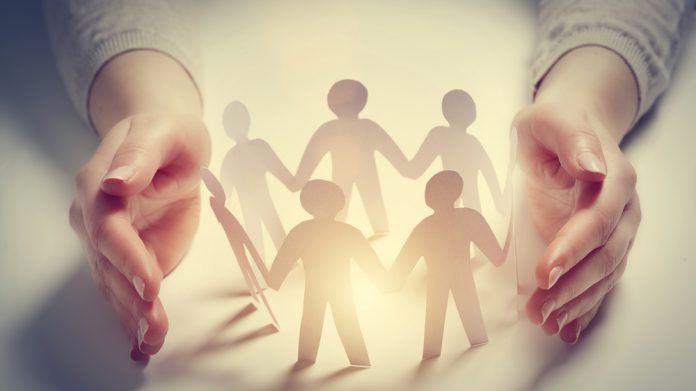 Gamban has partnered with the The Problem Gambling Help Network of West Virginia to make its online gambling blocking software available for free to those in the region accessing their services.
Once an individual signs up to the Gamban service, the software is designed to be as difficult to remove as the various devices allow, which it hopes provides the right balance between protection and intrusion.
"I am very pleased to be working with The Problem Gambling Help Network of West Virginia, and happy that this partnership will provide an extra resource and layer of protection for those whose gambling has become a problem for them in West Virginia," Melissa Etherington, partnerships manager at Gamban, said of the firm's latest collaboration.
The Problem Gambling Help Network of West Virginia was established in 2000 and, with a network of over 70 state-wide therapists for treatment referrals, has helped over 15,000 people with gambling addiction.
The state-wide program includes a 24-hour helpline, referrals to gambling addiction specialists, support groups, and retreat weekends, with the group also providing training opportunities, prevention and outreach services.
According to the National Council on Problem Gambling in 2019, around 1 in 50 residents in the Mountain State may have a gambling problem. Personal finance site WalletHub named West Virginia the ninth 'most gambling-addicted' state in a 2021 study.
"It is exciting to partner with Gamban to provide a valuable tool for so many," added Jennifer Davis-Walton, director of Gambling Addiction Services at First Choice Services.
"With more accessibility to online gambling, the benefits of Gamban software are immeasurable for those experiencing gambling problems."
Gamban has unveiled a series of US-based partnerships throughout 2021, with The Problem Gambling Help Network of West Virginia following in the footsteps of New Jersey Council on Compulsive Gambling, Kindred Group, FanDuel, and RG24seven.