The struggles endured throughout 2020 and into the current year, particularly on a land-based basis, have been widely documented, countless times over, by a multitude of organisations both within the gambling industry and beyond.
However, as restrictions begin to be eased in a selection of jurisdictions, England saw bingo halls, casinos and amusement arcades reopen on May 17 as he country entered the next stage of its lockdown exit roadmap. This followed betting shops swinging open their doors on Apri 12.
Upon disclosing its performance for the three month period ending March 31, 2021, the Rank Group asserted that it ended the period "broadly where we expected to be," but was focused upon retail reopening's as well as a continued digital drive.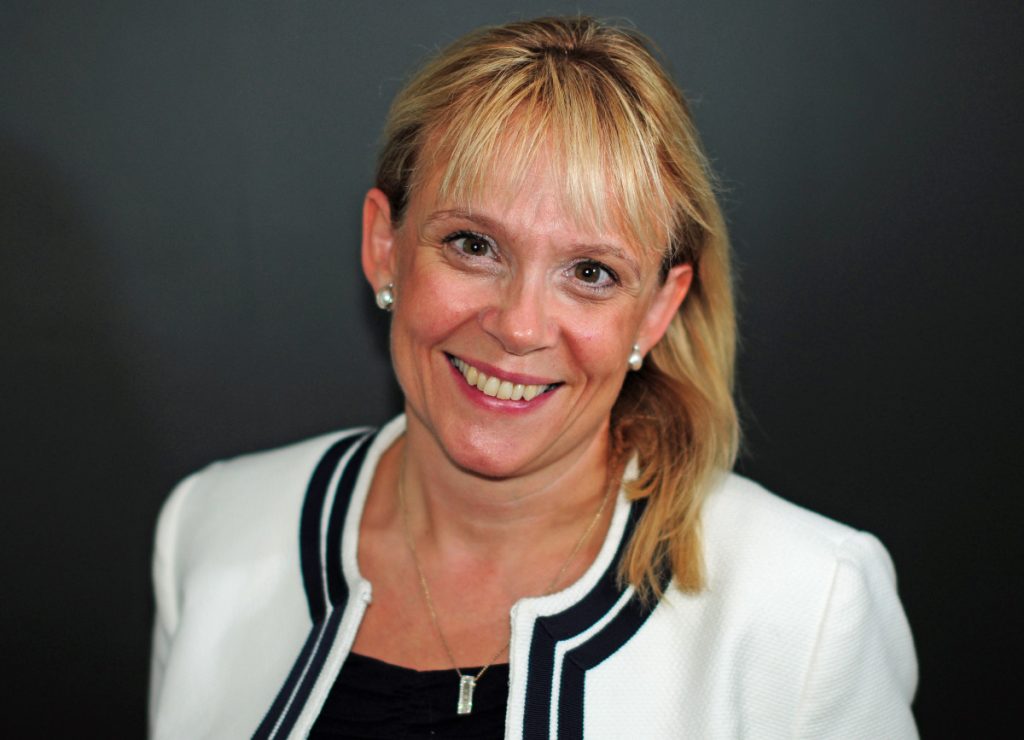 Following last month's return to action, CasinoBeats has been speaking to Catrin White, Mecca marketing director, about the performance in the days that have followed, a fear of a decline in footfall amid a continuous digital uptick, and impending multi-channel marketing campaign.
CasinoBeats: The difficulties of the last 15 months or so have been widely documented, but how did Mecca Bingo aim to overcome these challenges?
Catrin White: We are incredibly proud of how resilient our teams have been during this time and interestingly, it has really shone a light on how much of a people centric business we are and the important role we play within the community. We have continued to prioritise, in a COVID safe way, keeping in touch with our customers and supporting local causes and charities.
Many of our kitchens were used to cook hot meals for local charities, supporting the homeless and those in need. We provided over 100,000 meals during lockdown as well as creating 3,800 Christmas hampers worth £185,000, which supported 56 charities over the festive period.
"Our customers don't define Mecca as being digital or in-venue"
CB: Re-opening has now taken place, what has the response been in the days that have followed?
CW: It's been incredible! We're delighted to see our customers back at Mecca, and our staff are so happy to be back at work. It's a privilege to be such a community brand, and seeing our venues busy again has reminded everyone, staff and customers alike, how invaluable social time together is.
CB: How crucial was it to align this return to action with a fresh identity across both digital and in-venue channels? What advantages do you believe that this will bring?
CW: This was a key consideration when we started our brand refresh. Our customers don't define Mecca as being digital or in-venue, they just identify Mecca as the trusted, heritage bingo brand that they know and love.
We're really pleased to coincide our brand refresh with our 60th birthday and at the time we are reopening our venues after the most unexpected year. We are continuing to innovate our offer and customer experience both in venues and digitally.
As ever, we are engaging our customers to explore new ideas and ways to delight them. We have an exciting year ahead as we welcome our customers back and strive to continually attract a wider audience.
CB: Could you tell us a little more about the multichannel marketing campaign that will take place this summer? How crucial will this be, particular in attracting people to venues?
CW: All will be revealed soon! At the moment, we're focussed on supporting our venues operationally during our first month of reopening. We've already launched some brilliant marketing initiatives including a 1960's prices offer, a national press reader offer for free bingo, an on demand TV campaign, extensive social media activity highlighting our £1m Mega Money Weekends and the fact that we have over 50,000 winners a week. We've given away over £5m in May alone. This has been underpinned by our always-on CRM, SEO and PPC activity.
"I don't think we can be complacent, but we are focussed on continuing to diversify"
We also have National Bingo Day to look forward to on June 27, which is being officially celebrated in the UK for the first time this year. This will really help to unite the industry across both venues and digital operators and aims to raise the profile of the great game of bingo and attract new players.
This activity will roll into our July and summer plans which are totally different to anything we've done previously – watch this space!
CB: WhichBingo recently warned that bingo halls will continue to face a steady decline in numbers amid the soaring popularity of online channels, what is your take on this? And how do you plan to ensure that in-venue remains an attractive, and profitable, proposition?
CW: I don't think we can be complacent, but we are focussed on continuing to diversify our product portfolio on and offline. We've listened to what our customers want, and we will continue to put our energy into creating one of a kind entertainment driven spaces and activations. We know what is important to our customers – venues where people can enjoy a social occasions with excitement, food, drink, and fun all in one place.
We play a unique role in our local communities. We're a friendly face, and a place that you can come and let your hair down for a great evening out with friends. Our ambition is to continually build on that premise and constantly surprise and delight our customers. We are incredibly lucky to have such engaged, passionate staff who take it upon themselves to always put the customer at the heart of what they do – you can't write a marketing campaign for that; it's the power of incredible people.