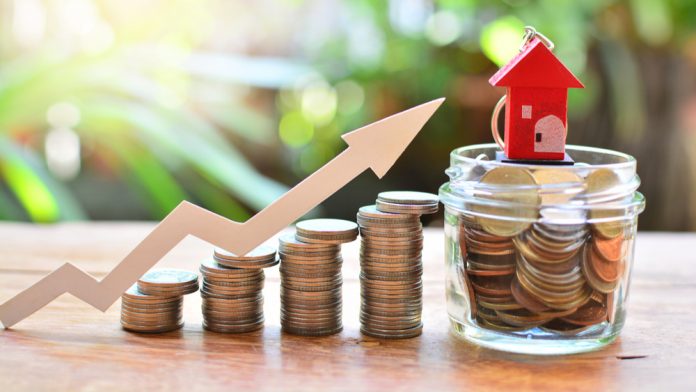 As of October 1, all business verticals within the UK gambling sector will experience an increase in licence fee costs.
Confirmed by the UK government, the DCMS published its response to a consultation launched on January 29, examining the funding structures of the UK Gambling Commission. The consultation has proposed that DCMS increase licensing fees across the board, in order for the UKGC 'to cover its costs and address its regulatory challenges.'
In its analysis of the UKGC, DCMS pinpointed an increased investment needed to improve the Commission's staff training and overall expertise as a regulatory agency governing a high-risk sector.
"The Commission's investment strategy will enable it to proceed with the highest priority investments. For example, in meeting the challenges posed by technological innovation, the Commission needs to invest in expertise to obtain, store and analyse data, including improving its collection of participation and prevalence data" – DCMS' response read.
Within its response, from October 1, 2021, the DCMS outlined an increase in annual fees for remote operating licences by 55 per cent, an increase in all UKGC licence application fees by 60 per cent and changes to simplify the fees system, including removing annual fee discounts for combined and multiple licences.
Additionally, the DCMS is set to increase annual fees for non-remote operating licences by 15 per cent, with the implementation being delayed until April 1, 2022.
DCMS disclosed that it had received objections to licensing fees being increased, before the government's finalised review of the 2005 Gambling Act reconfigures the UK gambling's laws, standards and business conditions.
Responding to objections DCMS stated that UK gambling's flat fee licensing structures had not changed since 2009, whilst the UKGC had incurred a higher operating cost governing the sector.
Though UK gambling has witnessed a decrease in land-based GGY due to the COVID-19 pandemic and further factors, DCMS stated that a reduction in the total sizes of the industry did not imply 'that the governing complexities of the sector had been lowered'.