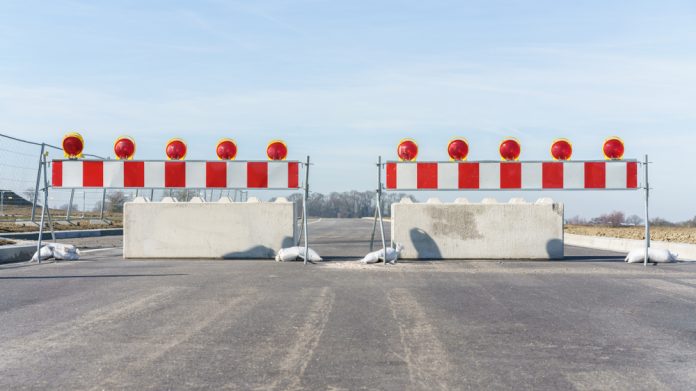 GambleAware has found that perceived stigma around conversations about gambling harms was a key barrier to success of the gambling support service for England & Wales.
The charity has published an independent process and impact evaluation report, completed by KantarPublic, into the service, which was delivered by local Citizens Advice offices in 12 regions across the two nations between October 2018 and March 2021.
This found that one of the main facilitators was Citizens Advice's expertise in providing client support for sensitive issues, along with their respected role in the community.
Evaluators found this meant front-line workers were well placed to successfully uncover and support clients at risk of, and experiencing, gambling harms. 
Around 30,000 people were screened for gambling harm, however one of the main barriers identified was in the consistency in screening practices across the local offices.
Evaluators found that a lack of flexibility in the screening questions, perceived stigma, and limited capacity of front-line workers across some local offices, meant there was inconsistency in the frequency and format in which questions were asked.
Furthermore, It was also discovered that active engagement and strategic involvement in the programme from CEOs and senior managers within Citizens Advice could help to encourage routine screening and facilitate programme success.
Helen Owen, evaluation and monitoring director at GambleAware, explained: "This thorough evaluation has evidenced Citizens Advice's important role in providing advice for people at risk of or experiencing gambling harm and signposting them to help. 
"Alongside this it has helped identify the main barriers to success for the gambling support service. With this understanding we now have a clear view on what opportunities there are to improve the service. The learnings from this evaluation have contributed to the commissioning of the new process and model, at a national Citizens Advice level."
It has been recommended that future iterations of the programme explore flexibility in the use of screening questions to encourage more natural conversations about gambling harms as a regular advice practice.
It has also been suggested that training given to front-line workers should more thoroughly and consistently address the issue of perceived uncomfortable conversations about gambling harms, reinforced through discussions at team meetings and receiving personalised feedback.
Moreover, additional insights include Citizens Advice promoting the service more widely, as well as supporting the networking process to help secure support at a local level.
GambleAware has continued to invest in a model of delivery within Citizens Advice that takes the recommendations on board, and has committed £1.8m to the revised service between 2021-24.
Daniel Marshall, head of business development at Citizens Advice, added: "Problem gambling can have life-changing effects, not only for those gambling, but for their family, friends and colleagues as well.
"It's so important that anyone who is struggling knows they can get help and that they don't need to deal with this alone. We are very pleased to be working with GambleAware on such an important project."