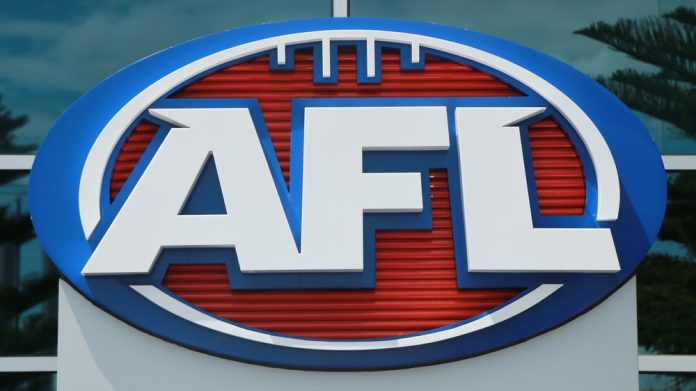 The Victorian Responsible Gambling Foundation's Love the Game program has grown further still, with Australian rules football club Geelong becoming a partner.
The side joins over 500 local and elite sporting clubs across the state of Victoria to sign-up to the initiative, which includes all of the region's AFL sides as well cricket's Melbourne Stars and Renegades, Rugby Union's Melbourne Rebels, football's Melbourne Victory, and much much more.
Love the Game is also supported by more than 90 Victorian schools through its School Education Program, as well as Aboriginal community partners.
The initiative of the Victorian Responsible Gambling Foundation aims to reduce the exposure of young people to sports betting promotions and to "disrupt the 'normalisation' of betting on sport".
Elaborating on the programme, the Foundation states: "Sport is enjoyable on its own and it has lots of benefits, among them the development of physical skills, leadership ability, strategic thinking, teamwork and just having fun.
"If you agree, we encourage you to get involved in the Love the Game program and to talk to young people about the risks associated with sports betting."
After signing-up to the scheme, Geelong FC's hosted a Love the Game round against the Western Bulldogs at its GMHBA home stadium earlier today, where there were no gambling advertisements on display.
"It's extremely important for our club to be gambling and gaming free, and we are proud that our stadium doesn't display any sports gambling advertising," Braith Cox, Geelong chief commercial, said.
"As a partner of the Victorian Responsible Gambling Foundation's Love the Game program, Geelong says no to sports betting sponsorship to help limit the gambling promotions seen by our fans. We want to encourage young people to love the game, not the odds."