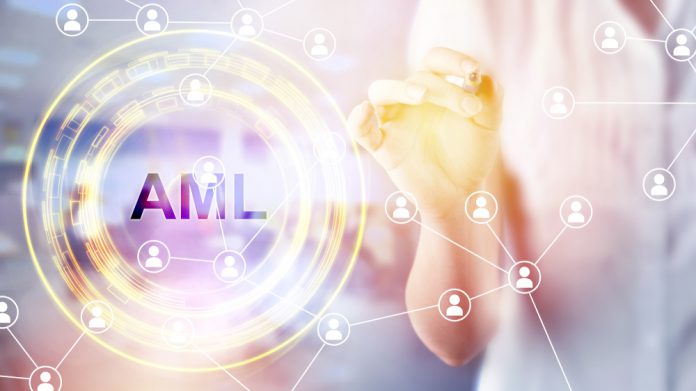 Loto-Québec has welcomed the findings stemming from an independent audit, with the group saying that recommendations fall in line with the steps it has already taken to improve its practices.
The examination focused on four pillars of intervention: money laundering, loan sharking, loyalty programs, and the independence and security of employees, with Loto-Québec fully co-operating throughout.
The audit was announced towards the end of 2020 by Eric Girard, Quebec finance minister, and followed a series of print and broadcast allegations regarding a perceived presence of individuals linked to organised crime at the crown corporation's casinos.
"We know that the fight against money laundering is an ongoing challenge, and we're pleased to see that many of the audit's recommendations pertain to measures that are already in place or about to be rolled out," explained Jean-François Bergeron, Loto-Québec president and CEO.
"For example, we'll be automating our systems to home in on potentially questionable practices. We'll also continue to collaborate with the various stakeholders involved in the fight against money laundering."
After reviewing the findings, the corporation says that it found that many recommendations are in line with the steps it has already taken to "improve its practices and address the complex challenges associated with organised crime groups, which are always refining their methods".
The report confirmed that at no time was the independence of the Corporation's employees compromised, and that staff members have the requisite knowledge of the policies, procedures and processes to be followed in the course of their duties. Furthermore, there was no evidence of interference intended to stop internal investigations within the casinos.
"It's reassuring for the board to see that the report acknowledges Loto-Québec's strong record of implementing its recommended actions and improvements," added Hélène Fortin, chairperson of Loto-Québec's board of directors. 
"The board will ensure that the corporation maintains its efforts and continues to promote the use of best practices with regard to integrity within its gaming locations."