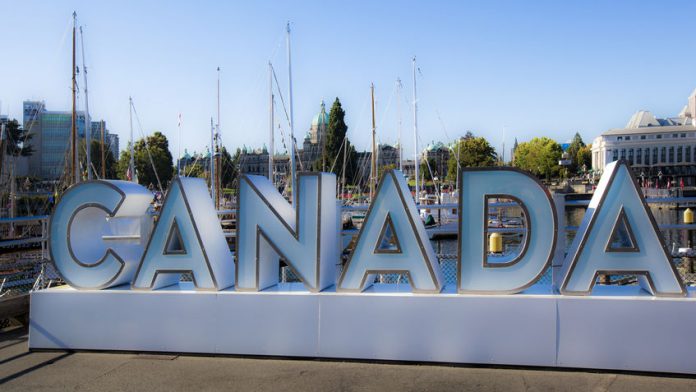 The arrival of single-event sports betting across Canada has been rapturously welcomed by a multitude of stakeholders, after the Senate successfully passed Bill C-218, without amendment, at third reading.
Following Royal Assent, the vote will permit the Canadian gaming industry to begin working with provincial partners to offer single-event wagering to sports betting fans.
The Canadian Gaming Association has lauded the moment as a "major milestone and achievement" for the Canadian gaming industry, and thanked "many government leaders, individuals and organisations" for the effort that led to the passage.
Paul Burns, president and CEO of the CGA, explained: "The CGA has been working to legalise single-event sports betting for more than 10 years and Bill C-218 benefited from a groundswell of broad stakeholder support from across Canada. 
"The need for regulation, oversight, player protection, and the creation of economic benefits for Canada was understood by everyone involved in the legislative process, which is why the bill was successfully passed."
The British Columbia Lottery Corporation says it is gearing up to add the offering to its Play.Now.com online gambling portal, but assures that it will "continue to prioritise the health of players".
"This is a huge win for PlayNow.com players, and British Columbians overall," says Lynda Cavanaugh, BCLC's interim president and CEO. "We're excited to soon provide our players these new offerings on PlayNow.com, which is BC's only legal gambling website and delivers important revenue back to the province of BC to support things like healthcare, education and community programs."
Elsewhere, the impending legalisation of single-event sports betting has been lauded as a "historic moment" by Score Media and Gaming, with the "important legislation" to drive business, technology innovation, employment and economic growth.
"Canadians will now be able to reap the numerous benefits resulting from a comprehensive, regulated sports betting framework that protects consumers, creates jobs and generates critical tax revenue," explained John Levy, theScore chairperson and CEO.
"The passing of this legislation is momentous, and we are confident that Canada will embrace legal sports betting and become a leader in this rapidly developing and cutting-edge industry.
"We look forward to continuing our collaboration with the provinces to ensure the establishment of a safe marketplace that provides a suite of reliable and trusted options for consumers."