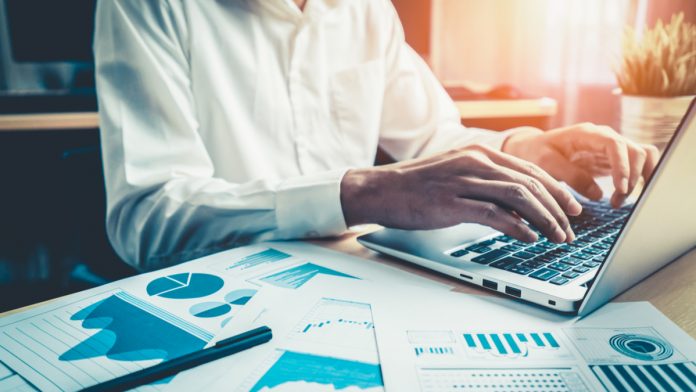 Rank Group has predicted that trading across its Grosvenor and Mecca venues will continue to improve once coronavirus measures are relaxed, noting that its current business activity is "in line with management expectations".
Issuing a trading update, Rank highlighted a disparity between its Grosvenor Casinos based outside of London and those within the capital city. The group noted that the like for like net gaming revenue at the casinos outside of London "is close to 2019 levels".
Meanwhile those situated within London had been affected by "the lack of international tourism, significantly reduced numbers of office workers in the city and the ongoing late night travel challenges for consumers", which has led to a 38 per cent decrease in NGR.
On average, however, Grosvenor's weekly NGR for the period totalled £5.5m, compared to Mecca's £2.6m – both of which are down 17 per cent and 20 per cent on 2019's figures respectively.
While the group recognised that it is still very early days, trading at its Mecca venues has proved to be strongest in the venues where the company is trialling elements of a new proposition, which includes enhancements to the mainstage bingo game.
Average weekly net gaming revenue for the six weeks after the reopening of its venues was £8.6m on a like-for-like basis, marking a 19 per cent drop when compared to the same period in 2019.
Performance in Rank's digital businesses in Q4 is expected to be at a level between that achieved in Q2 and Q3 of this financial year.
Rounding off the update, Rank highlighted that the UK first-tier tax tribunal ruled in its favour of its claim to be refunded VAT paid on slot machine income in the period from April 2006 to January 2013.