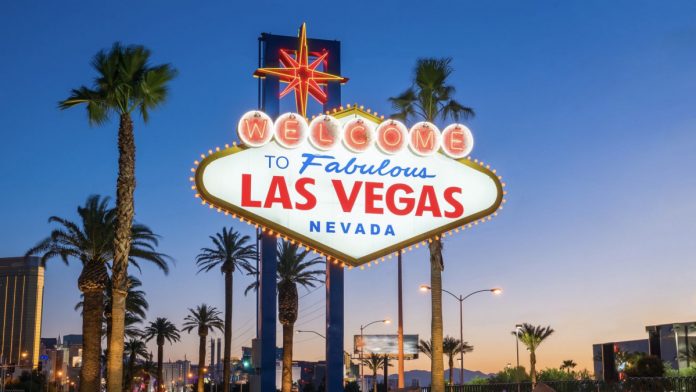 MGM Resorts International has entered an agreement to purchase Infinity World Development Corp's 50 per cent interest in CityCenter Holdings, making it the sole owner.
The price of the $2.125bn dollar purchase represents an implied valuation of $5.8bn based on a $1.5bn net debt, after giving effect to the recently closed sale of a two-acre parcel of land. The strip where CityCenter is located is also home to Aria Resort & Casino and Vdara Hotel and Spa, which the company has plans to monetise on.
Bill Hornbuckle, CEO and president of MGM Resorts, commented: "CityCenter has consistently elevated the Las Vegas experience over the years, contributing to this vibrant city's undeniable position as a top tourism and business destination. Uniting all of CityCenter under MGM Resorts' corporate structure and strategy will allow us to consolidate financial results, build on efforts to strengthen our operating model and guest experience and further our vision of becoming the world's premier gaming entertainment company."
In addition, the company has entered into an agreement with Blackstone in order to monetise the Aria and Vdara real estate assets, pending the close of the equity purchase agreement between MGM Resorts and Infinity World.
The funds managed by Blackstone will acquire the real estate for $3.89bn in cash, representing a multiple of 18.1x rent. Both of the properties will be leased to MGM Resorts following their attainment, with an annual rent of $215m.
Hornbuckle, commenting on the agreement, said: "This transaction demonstrates the unprecedented premium value of our real estate assets and is a testament to Aria and Vdara's status as premier destinations on the Las Vegas Strip. We expect to continue executing on our asset-light strategy and utilising the proceeds from our real estate transactions to enhance our financial flexibility and secure new growth opportunities."
Expected to close in the third quarter, the transactions are subject to specified closing conditions. For the Infinity World transaction, it is not conditional on the closing of the transaction with Blackstone.
Tyler Henritze, head of US acquisitions americas for Blackstone Real Estate, said: "This transaction reflects our high conviction in Las Vegas and our strong partnership with MGM Resorts. CityCenter is a best-in-class resort and complementary addition to our portfolio of high-quality assets on the Strip. We look forward to continuing our productive collaboration with MGM Resorts."