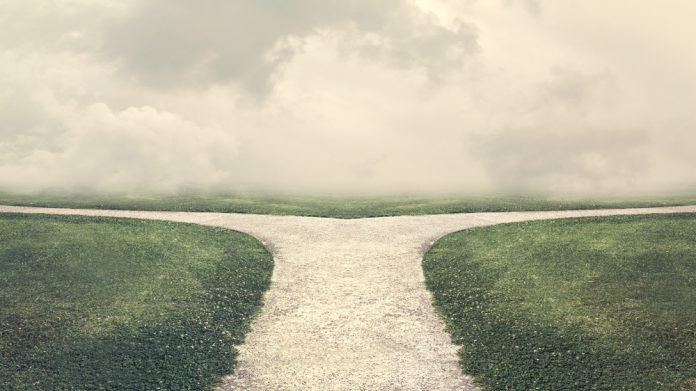 Tabcorp is to undertake a demerger of its lotteries and keno business following a "thorough and rigorous assessment of all relevant structural and ownership options".
The group says that the decision to pursue a demerger follows the conclusion of a comprehensive strategic review of all relevant structural and ownership options in a bid to maximise value for shareholders, which was first announced on March 29, 2021.
The move will create two standalone ASX-listed companies, namely lotteries and keno and wagering and gaming, with distinct operating profiles, strategies and growth opportunities.
Tabcorp chair Steven Gregg and the current board of directors will oversee the implementation of the demerger, and David Attenborough will remain as managing director and CEO of Tabcorp until it is completed. 
The company says that it is targeting completion of the demerger by the end of June 2022, subject to all relevant approvals.
"Following a thorough and rigorous assessment of all relevant structural and ownership options, the Tabcorp board of directors has concluded that a demerger of the lotteries & keno business is the optimal and most certain path to maximise value for Tabcorp shareholders," Gregg explained. 
"The foundations have been laid for Lotteries & KenoCo and Wagering & GamingCo to deliver long term growth. The Tabcorp and Tatts integration has set up both businesses to benefit from enhanced scale and diversification.
"The two businesses are expected to be leaders in their respective markets, creating great experiences for millions of customers. They will both build on their heritage of sharing the benefits of their commercial success with governments, the racing industry, licensed venues, newsagents and other retail and business partners.
"Lotteries & KenoCo offers infrastructure-like qualities, with low capital intensity and upside from continuing digital growth. It is underpinned by its scale, portfolio of exclusive and/or long-dated state licences and attractive financial profile. It has a track record of strong and resilient cash flow generation, driven by its well-balanced portfolio of games, growing digital sales penetration and extensive retail footprint.
"Wagering & GamingCo will have national scale and reach, organic growth options, and potential upside from any future domestic structural reform and further international expansion. Wagering & Media has undergone a significant transformation and now has an omni-channel offering geared to create the best customer experience across all channels.
"Following the operational review of gaming services, which is being implemented, the business will continue as the largest gaming services provider in Australia with a simplified business model and streamlined operating cost base."
Tabcorp says that the demerger will bring focused management and optimised capital structures; increased scale and diversification; a more focused operating profile more aligned to its core operations; the ability to participate in future M&A activity; and access to new investors with different investment preferences and ESG criteria.