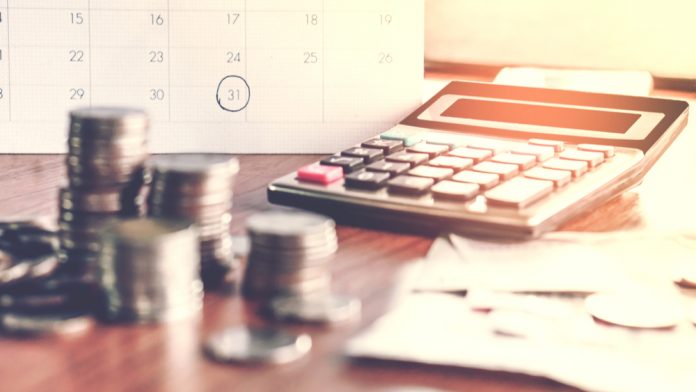 Entain's board has secured a first lien term loan, valued at $1.12bn, to refinance the company's long-term corporate debt holdings.
The FTSE100 gambling group will use the proceeds of its new loan to refinance its outstanding loan debt, which currently stands at $774m and was due to mature from 29 March 2024.
The transaction sees Entain expand its loan-term maturity rates to 29 March 2027, priced at the London Interbank Offered Rate plus 250 basis points, or 2.5 per cent.
The loan's outstanding $350m will be made available to Entain for the purpose of accelerating the firm's corporate development, including mergers and acquisition activities.
Duties carried by the loan will be maintained by the subsidiaries of Entain Holdings Gibraltar and GVC Finance Ltd, with the transaction expected to be finalised by end of July proceedings.
Ahead of publishing its interim trading results on 12 August, Entain increased its full-year earnings forecast to the range of £850 to £900m, following better than anticipated H1 results, driven by the significant growth of its sports betting verticals.
Further corporate developments saw Entain announce that it would double investment and headcount to accelerate development of its new in-house games' studio during this year.