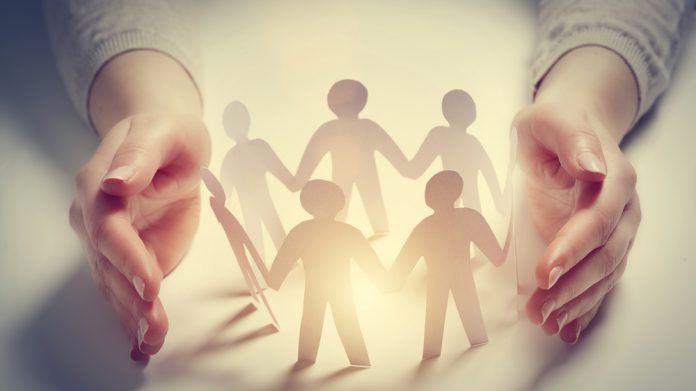 Entain is planning to extend its scope of work with external partners to provide education and support across additional areas of interactive entertainment, as it bids to further strengthen player protection for customers. 
Via the online gambling group's not-for-profit Entain Foundation, the firm is planning on building with work initiated with partners in the US to help video-gaming and esports players in the UK and Europe at potential risk of harm.
Entain says that it will work "with a number of important partners" in the area of player protection, with the Foundation to extend its work to help educate and support people enjoying a wide range of interactive entertainment in the UK and Europe
Grainne Hurst, director of safer gaming and regulation at Entain, said: "Our business is all about understanding and meeting the needs of customers, which means offering the most entertaining experiences whilst doing everything we can to protect them. 
"At the core of our approach to sustainability is our belief that delivering the highest possible levels of player safety and protection is the best way to guarantee our long-term success."
Among the first initiatives is the launch of 'Mind Your Game' in the UK with Game Quitters, a support community for victims of gaming disorder, as well as additional support from Kindbridge. The Entain Foundation is sponsoring a social media educational initiative to raise awareness of potential addiction.
This aims to provide players and their families with facts about the mental health challenges faced by gamers, including specific issues to be aware of; tips and strategies to reduce potential harm; and, advice on how to find support. A series of educational videos are available on YouTube titled Skins Gambling, Esports Betting, Spot the Problem and Seek Help.
There will also be a greater provision of education and support for people at risk of online addiction and gaming disorder in video gaming and interactive entertainment with Epic Risk Management and the Counter-Strike Professional Players Association, which represents professional players across esports. 
Last year, Entain launched a Sustainability Charter, with four cornerstones including leading on responsible gaming and investing in people and communities. To achieve this, Entain pledged to invest £100m in the Foundation by 2025 to include educational and support projects.