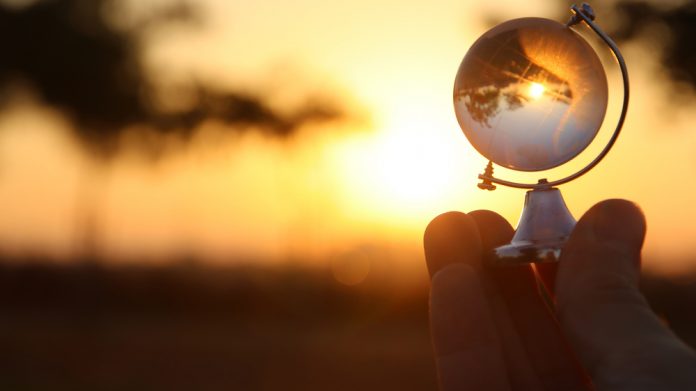 Gamesys Group has lauded an "excellent financial performance and operational execution," as the firm discloses its financial performance for the six months ending June 30, 2021. 
Revenue during the timeframe increased 40 per cent to £398.8m (2020: £340m), with the UK, Gamesys' largest geographical market, taking the lion's share of £237.3m, representing a 20.2 per cent rise from £197.4m. Average monthly active players grew by ten per cent over H1 2020.
Revenue in Asia increased 29.4 per cent to £128m (2020: £98.9m), which the firms calls a "record performance" which builds on "well-established momentum and against extremely strong comparatives".
Europe, impacted by regulatory measures across a number of markets, including Spain, Germany and Sweden, saw revenue drop 29.3 per cent to £24.3m (2020: £34.4m).
In its rest of the world market, where revenue fell fractionally to £9.2m (2020: £9.3m), Gamesys says that its standout performance was Canada with triple-digit growth.
The group also acknowledges that its largest market in the segment is New Jersey, where it has "invested in headcount and the technology platform" to support operations as it looks to build "a foundation for sustainable growth".
Group wide net income fell 40 per cent year-on-year to £14m (2020: £23.3m), which it primarily attributes to a UK corporation tax rate change from 19 per cent to 25 per cent, with adjusted EBITDA up 16 per cent from £95m to £110.3m.
Looking ahead, Gamesys says that it is "focused on providing entertainment, recreation and community" to a record number of players, as it strives to "continue to significantly expand our player base" to deliver sustainable and long-term growth.
"The group has delivered another set of excellent results for the first half of 2021 with revenue growth of 17 per cent and adjusted EBITDA increasing by 16 per cent during the period," explained Lee Fenton, CEO of Gamesys.
"This performance reflected significant double-digit revenue growth in our key markets of the UK and Asia and our continuing strong cash flow has seen leverage reduce further.
"We are fully focused on operational execution, product innovation and the enhancement of safer gambling initiatives across all of our markets and we remain fully confident in the group's ability to deliver long-term sustainable growth."
Gamesys is currently awaiting the closure of a $2bn merger with Bally's Corporation, which the latter says marks a transformation step in a journey "to become a leading integrated, omni-channel gaming company with a B2B2C business". 
Last month, the proposed business combination moved one step closer as both parties obtained the requisite votes for all shareholder approvals. Closing of the transaction, which is subject to customary conditions including regulatory approval, is expected to take place during the fourth quarter of 2021.