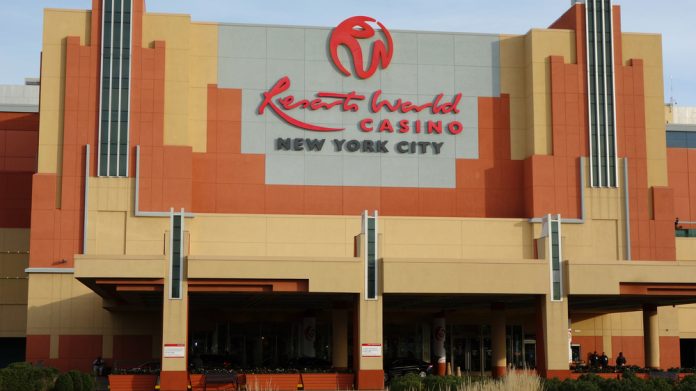 New York Mayor Bill de Blasio has unveiled the introduction of a 'Key to NYC' mandate, which will require proof of vaccination to enter the region's casinos.
Beginning this week, with enforcement to begin, with a multi-agency coalition, on Monday 13 September, the introduction will be accompanied by the city conducting an "aggressive outreach and education campaign", including a $10m multi-platform paid media push.
The campaign will include radio, TV, digital, social, and subway live boards. Approximately 600 canvassers will also be going door to door for affected businesses, with the goal of reaching every postcode in the city during the next three weeks.
"New York City has one mission: defeat the delta variant and build a recovery for all of us," said de Blasio. "The Key to NYC sends a powerful message that vaccination will unlock our city's potential, and we'll stop at nothing to save lives and keep New Yorkers safe."
Indoor venues will accept proof of vaccination via two official apps. Also, a picture of a CDC vaccination card, or a hard copy, will also be accepted.
Empire City Casino in Yonkers and Resorts World Casino New York City are two of the gaming venues that would fall under the new mandate which includes bars, fitness gyms, movie and stage theatres, museums and other indoor venues, with staff at these locations also required to be vaccinated.
"The Key to NYC will unlock many of our favourite activities," Dave Chokshi, health commissioner, added on the introduction. "Vaccination makes every activity safer and this is a common-sense precaution to keep patrons of gyms, restaurants and indoor entertainment healthy."
Last week, following the passing of a deadline for a request for applications for mobile sports wagering, the New York Gaming Commission published a list of applications from potential entrants to the NY market.