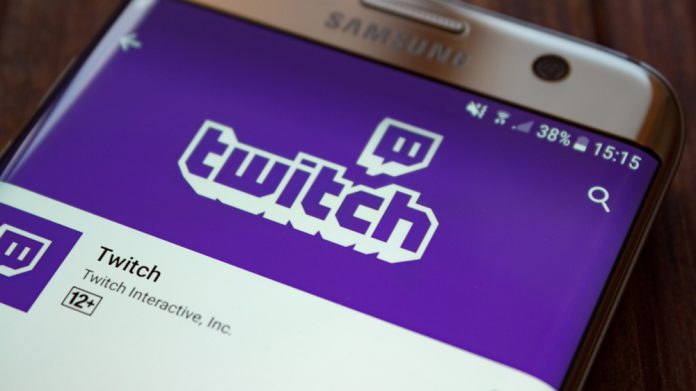 The National Council on Problem Gambling has asserted that "much more must be done," after Twitch introduced a series of measures in a bid to restrict the promotion of gambling.
This follows the live streaming service issuing an update that read: "To prevent harm and scams created by questionable gambling services that sponsor content on Twitch, we will prohibit sharing links and/or referral codes to sites that offer slots, roulette, or dice games. We will continue to monitor gambling-related content and update our approach as needed."
After Twitch made the announcement last week, which comes into effect today, the NCPG, which alongside group's such as Epic Risk Management had previously expressing concerns regarding the use of live streamed gambling, has welcomed a "good first step".
Keith Whyte, executive director of the NCPG, said of the announcement: "Twitch has taken a good first step to help protect young and vulnerable users by preventing the sharing of links to gambling websites. However, much more must be done." 
"Everybody should be concerned that Twitch still allows the broadcast of unregulated and illegal gambling, and that sites like Stake and Roobet pay popular streamers to play the casino games on their channels.
"It is incumbent on Twitch to focus on the health of their users, especially young people who are susceptible to developing a gambling addiction thanks to what they are exposed to in the streaming platform."
Adding: "NCPG calls on Twitch to restrict gambling content to adult viewers and to establish stringent mechanisms to verify their age. Twitch should also ensure that streamers who broadcast gambling content are of legal age to gamble in their jurisdiction and the gambling they display is legal and regulated in their jurisdiction. 
"They should also be required to disclose any relationships with sponsors of gambling, including if the site or sponsor is providing them free play, if the streamer receives any fee or reward for referring users to the gambling site, and a responsible gambling message."